Services Preserving Legacies, Securing Futures: Your Trusted Estate Planning Partner Services
Quality Legal Support in Raleigh and Throughout North Carolina
At Oak City Estate Planning, we are committed to providing you with the estate planning and legal services you need to effectively plan for your future. We have over 30 years of experience, which gives our Raleigh and North Carolina clients peace of mind and can leverage our experience and knowledge to benefit you.
When you meet with our Raleigh estate planning attorney, we can discuss your situation, concerns, and goals. Our team can help you explore the entirety of your legal options and offer advice on what might best suit your objectives.
We are invested in your long-term success and can continue to work with you to adjust plans to new circumstances or respond to unexpected events. No matter what happens, we are here for you.
Schedule a free vision meeting with our firm by calling (919) 975-5359 or contacting us online.
Our Practice Areas
We offer a full suite of legal services that can be tailored to your needs. When you come to us with a problem, our team can identify all potential legal strategies and offer insight built on experience that will you make an informed decision.
Our practice areas in Raleigh and North Carolina include:
Estate Planning. Everyone needs a plan for what will happen once they are gone. Our experienced Raleigh estate planning law firm can work with you to build an effective estate plan from the ground up or review and update existing plans. We can draft many types of popular documents, including wills, trusts, advanced healthcare directives, and powers of attorney. Our estate planning lawyer can help you leverage estate planning to protect assets from probate and estate taxes. You can get answers to many of your estate planning questions through our estate planning FAQ.
Special Needs Planning. Many people living with disabilities receive monetary benefits from the government. Qualifying for these benefits requires abiding by strict income and resource limits, meaning those with special needs will require a different approach to estate planning. Our team can help you use special needs trusts to provide financial security for loved ones without endangering their eligibility for government programs.
Plans Tailored to You & Your Family
Our Services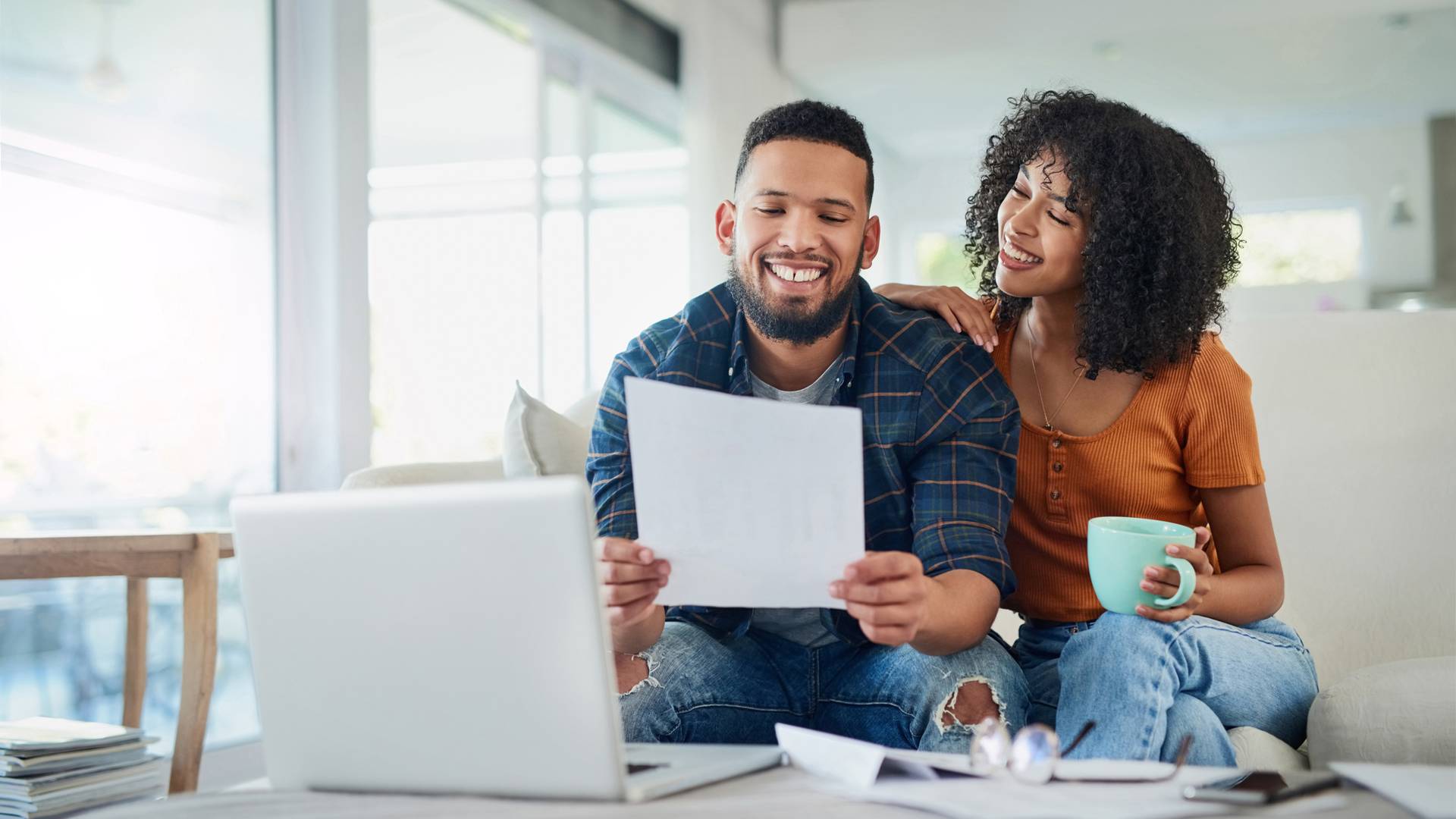 Why Choose Oak City Estate Planning?
Experienced in Legal Matters

With over 30 years of experience in law, Mr. Kissling has the experience and skill to help you develop your ideal plan.

Wide Range of Options

We never make a hard sell to our clients. We are solutions-oriented and will help you explore several options before putting your plan together.

We Put the Plan in Your Hands

Mr. Kissling believes in empowering his clients to make the right choice for their future. Our simple 4-step process allows you to learn more about estate planning to better understand your available choices.

Personalized Attention for Each Client

With our wide range of options, we can provide tailored solutions to your situation and assure you that no two plans will ever be the same.
Schedule a Free Vision Meeting Today
At Oak City Estate Planning, we believe in empowering our clients to effectively plan for their futures. Our firm individualizes our services to your specific needs and objectives and will work with you until you have the peace of mind you deserve.
Our estate planning lawyer understands that no two plans will ever be the same. That is why we help you understand all of the legal options and tools available to you and offer guidance that is consistent with your goals and addresses any concerns. We are extremely familiar with the ins and outs of North Carolina law and can help you manage cases of any size or complexity.
We offer same-day appointments. Contact us online or call (919) 975-5359 to speak to a member of our team.