Resources Preserving Legacies, Securing Futures: Your Trusted Estate Planning Partner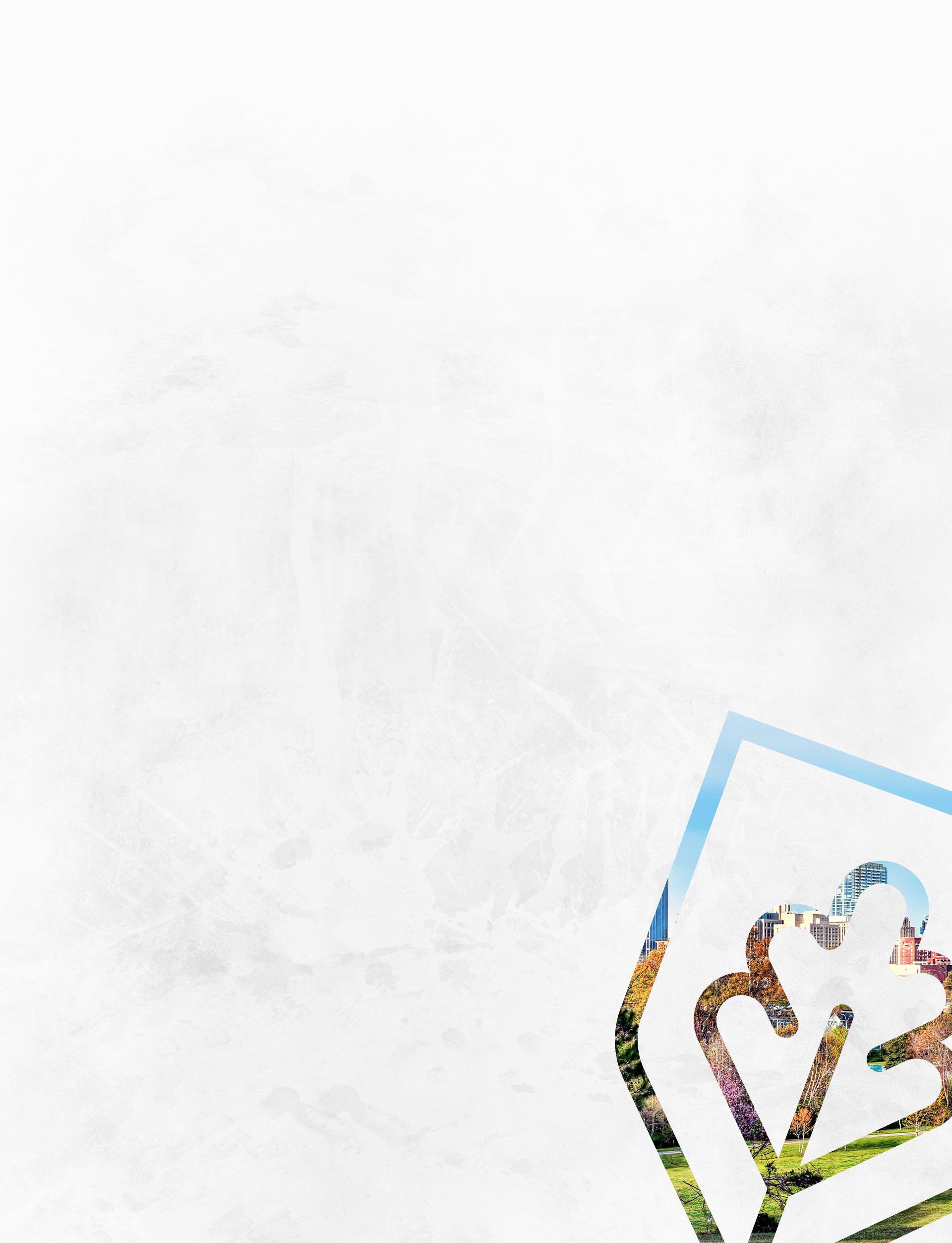 Resources
Please feel free to take full advantage of Oak City Estate Planning's resources, listed below. To schedule some time to speak with Mr. Kissling, contact us online or call us at (919) 975-5359.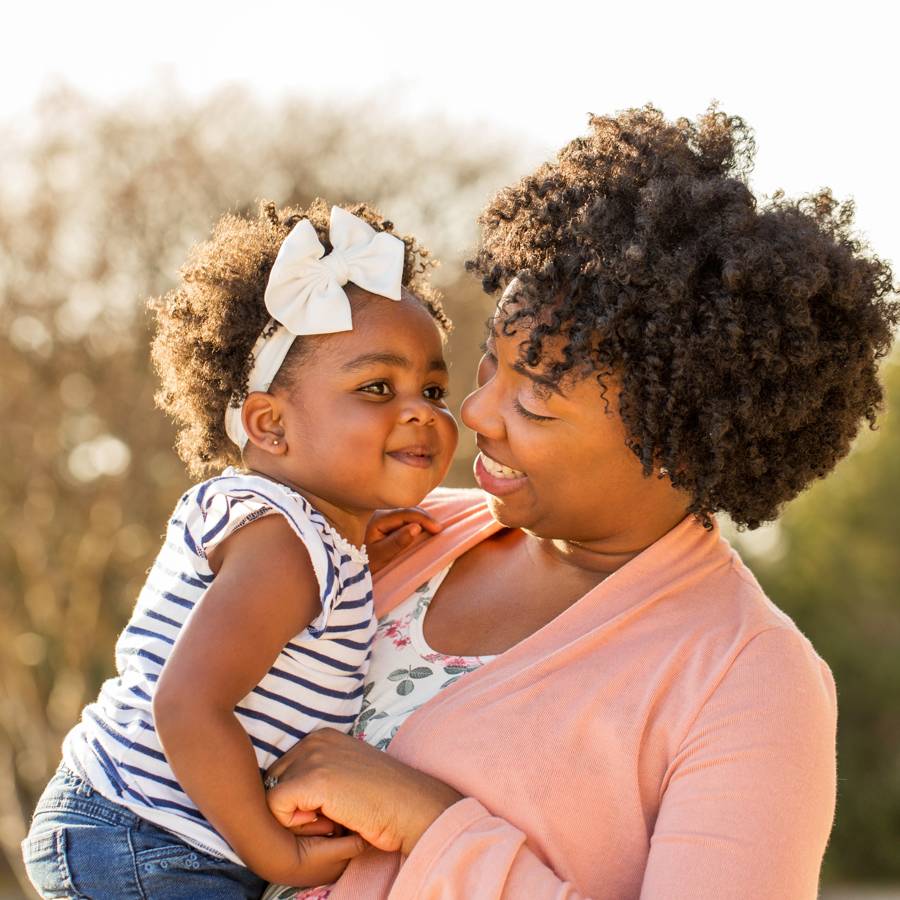 Interested in Learning More?
We start the process with an "Estate Planning Essentials" video for those who are interested in learning more about the estate planning process. Schedule a vision meeting with us to access the video today.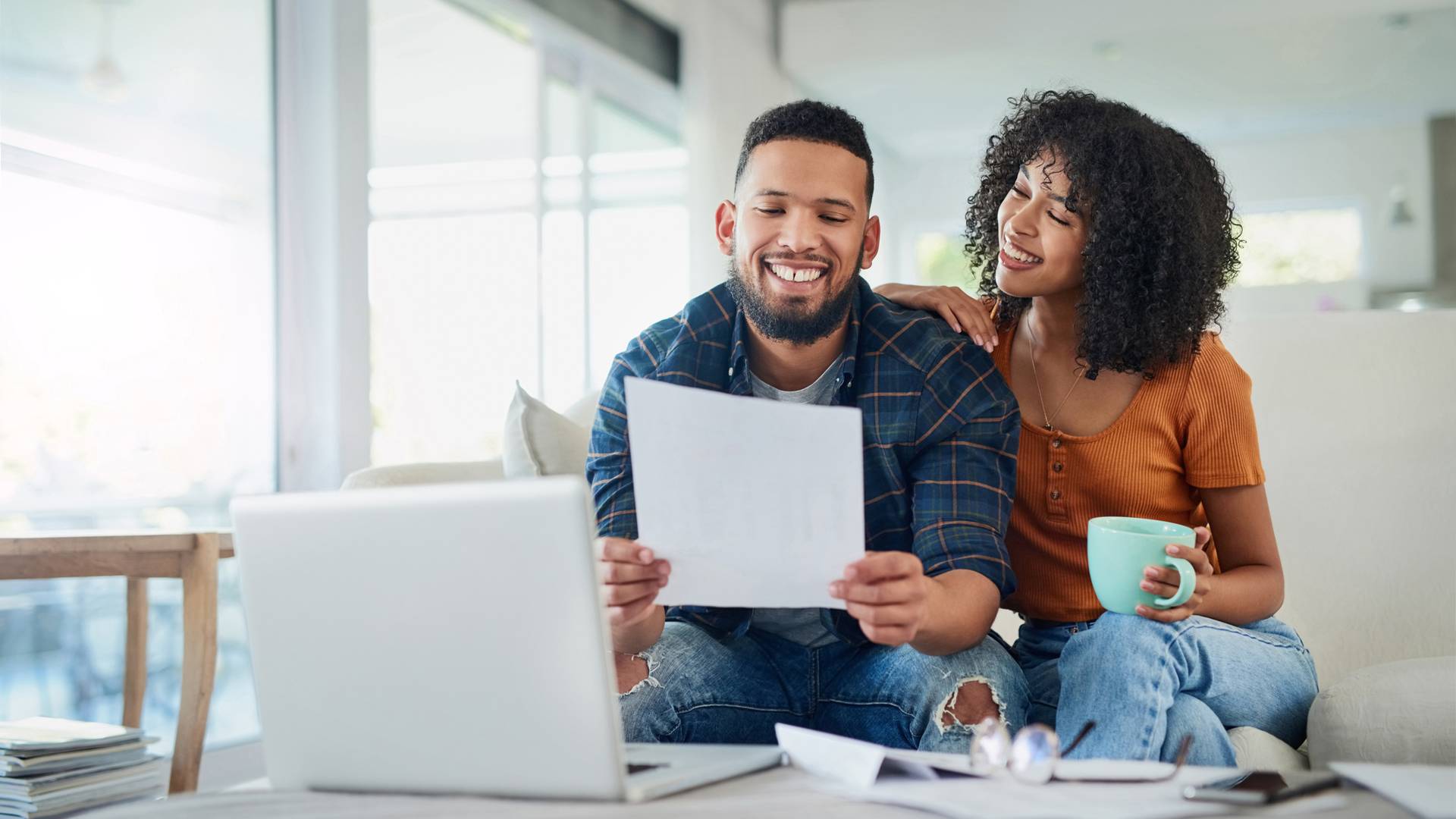 Our Simple 4-Step Process
Introduction

After signing up for a vision meeting, you will watch a video that provides an overview of estate planning.

Vision

During this meeting, you will meet with Mr. Kissling and discuss your case and specific planning needs.

Design

The second meeting with the attorney involves sitting with Mr. Kissling and actually putting your plan together.

Signing

In the third and final meeting, you will review the plan, tie up any loose ends, and sign your finalized plan.