Medicaid Preserving Legacies, Securing Futures: Your Trusted Estate Planning Partner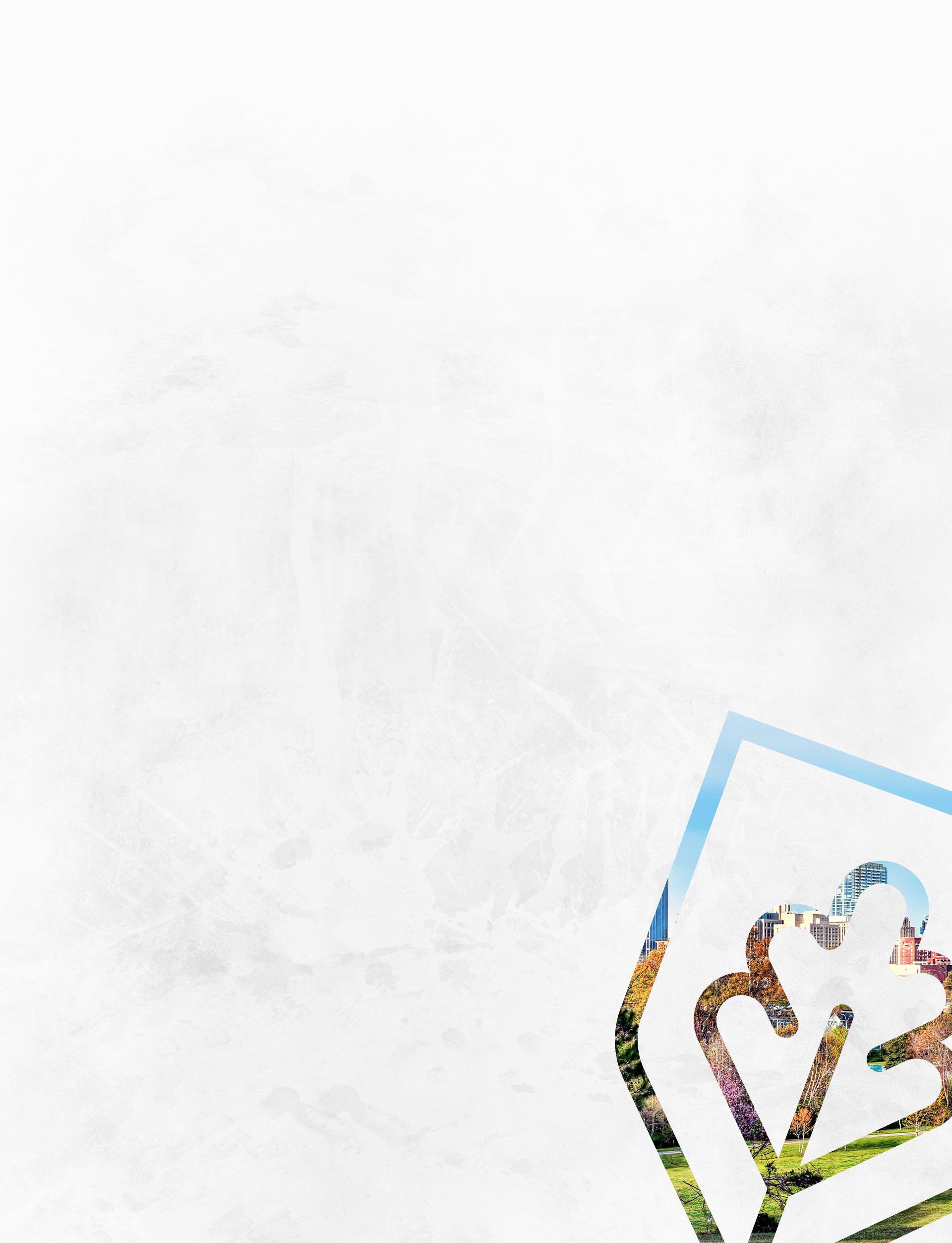 Raleigh Medicaid Lawyer
Assistance in Applying For and Maintaining Benefits for North Carolinians
Medicaid helps millions of people across the United States access healthcare services that they could otherwise not afford. Medicaid benefits can prove essential to many low-income families that are struggling to get the care that they need as well as elderly individuals who require long-term care. Unfortunately, obtaining and maintaining Medicaid benefits can be a confusing and frustrating process rife with bureaucracy.
Our Medicaid lawyer in Raleigh at Oak City Estate Planning can help you access the benefits that you and your family need. Our estate planning lawyers have a full familiarity with how Medicaid operates in North Carolina and can work to get you benefits as quickly and efficiently as possible. Our estate team can assist in Medicaid cases where your application has been improperly stalled or denied. We can help you navigate any problems you encounter when moving through the Medicaid system, including filing any necessary appeals and representing you in hearings.
What Is Medicaid?
Medicaid is a government benefits program that is funded by both the federal and state governments, with individual states responsible for the administration and operation of the system. The program is intended to benefit low-income individuals, including those with special needs and elders needing long-term care.
Medicaid benefits can help cover a wide array of healthcare categories, including:
Doctor visits
Hospital and emergency visits
Long-term healthcare and medication
Custodial care for elderly individuals and those with special needs
It is important to understand that those who qualify for Medicaid do not receive direct monetary benefits. Instead, the state-level Medicaid program pays healthcare practitioners for the eligible services that they provide. Medicaid benefits can help many struggling with limited income to procure critical care, especially for those who are unable to work.
Why Choose Oak City Estate Planning for Medicaid Help?
We have over 30 years of legal experience and our Medicaid attorney at Oak City Estate Planning in Raleigh, NC, can assist you in every stage of the application process. We can evaluate your eligibility for benefits, help you gather the necessary documentation, and accurately prepare your application. Our estate planning team knows the ins and outs of North Carolina's Medicaid program and can assist with stalled and rejected applications, including the filing of appeals.
Foresight, knowledge, and accuracy are necessary for effective Medicaid planning. You will likely need legal assistance to make the most of the tools available and avoid making critical but common mistakes when it comes to applying for Medicaid benefits.
Get help with Medicaid today. Call (919) 975-5359 or contact us online to get started.
"Lars is great!"

Lars is great! He walked us through the process and made sure that we understood each step. He helped create new categories in the planning process that will ensure we provide our family a detailed outline of our wishes. Highly recommend him to anyone looking to start or continue their estate planning journey.

- W.S

"Lars is great!"

My wife and I found working with Lars Kissling to be a productive and enlightening experience. His knowledge of estate planning is extensive. He patiently answered our questions and showed both concern and compassion about our own situation. We recommend Oak City Estate Planning. It is truly an investment in your family's future. I think Lars' services are needed by all, especially for families with small children or those with special needs. The end result is piece of mind going forward.

- B.B

"We would highly recommend Lars Kissling to others."

My husband and I were very satisfied with the professional advice from Lars. He recently assisted us in updating our estate plan. He led us through a process that provided clarity on our goals for our plan. We would highly recommend Lars Kissling to others.

- B.K.

"I am extremely happy with all that Lars has done for me."

He was a great help to me and was very patient to explain all my options, many of which I did not know I had. He also helped me find financial planners which I desperately needed.

- Mary M.

"Lars was very professional and thorough."

The process was easy and we now have a robust estate plan that covers any and all eventualities, protecting both ourselves and our beneficiaries. We highly recommend Lars at Oak City Estate Planning, having done so with friends and colleagues.

- Phil B.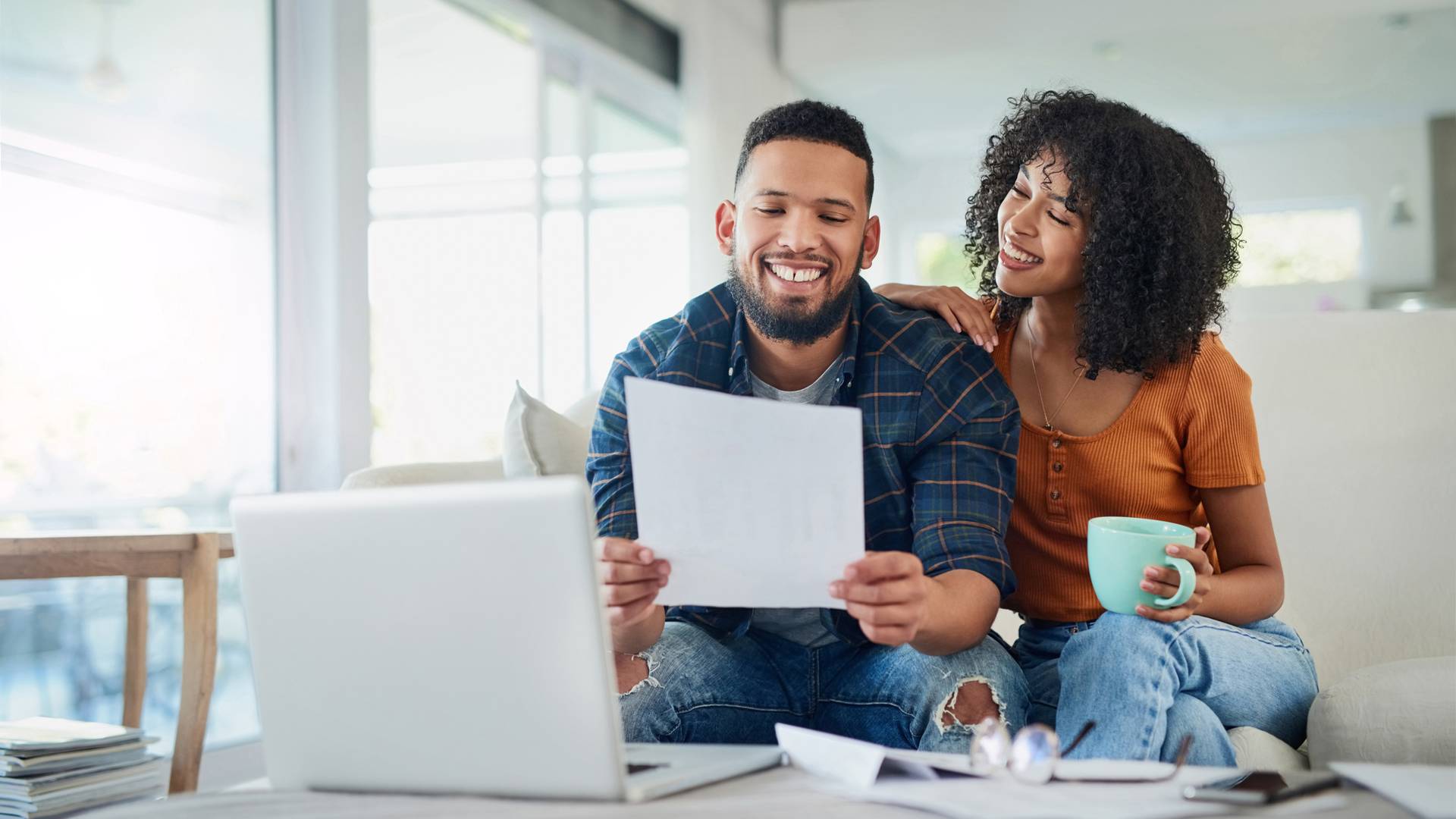 Our Simple 4-Step Process
Introduction

After signing up for a vision meeting, you will watch a video that provides an overview of estate planning.

Vision

During this meeting, you will meet with Mr. Kissling and discuss your case and specific planning needs.

Design

The second meeting with the attorney involves sitting with Mr. Kissling and actually putting your plan together.

Signing

In the third and final meeting, you will review the plan, tie up any loose ends, and sign your finalized plan.
Who Qualifies for Medicaid?
Broadly, only U.S. citizens, lawful permanent residents, and other legal immigrants can be found eligible for benefits. States set their own individual coverage requirements, but generally speaking, only individuals with low incomes tend to qualify.
North Carolina determines qualifying "low income" by evaluating your gross annual household income relative to your household size. The more people in your household, the greater overall income you can have and still qualify. If you live alone, the maximum income is currently set at $16,971. For a family of four, you can collectively make up to $34,846 and still be eligible.
In addition to having a "low income," Medicaid benefits in North Carolina are reserved for those who are at least one of the following:
At least 65 years old
Pregnant
Parent to or legally responsible for at least one minor child
Blind
Living with a disability
Living with and supporting a loved one with a disability in your household
Schedule a free vision meeting to discuss your Medicaid needs with our estate planning team. Call (919) 975-5359 or contact us online today.