Wills Preserving Legacies, Securing Futures: Your Trusted Estate Planning Partner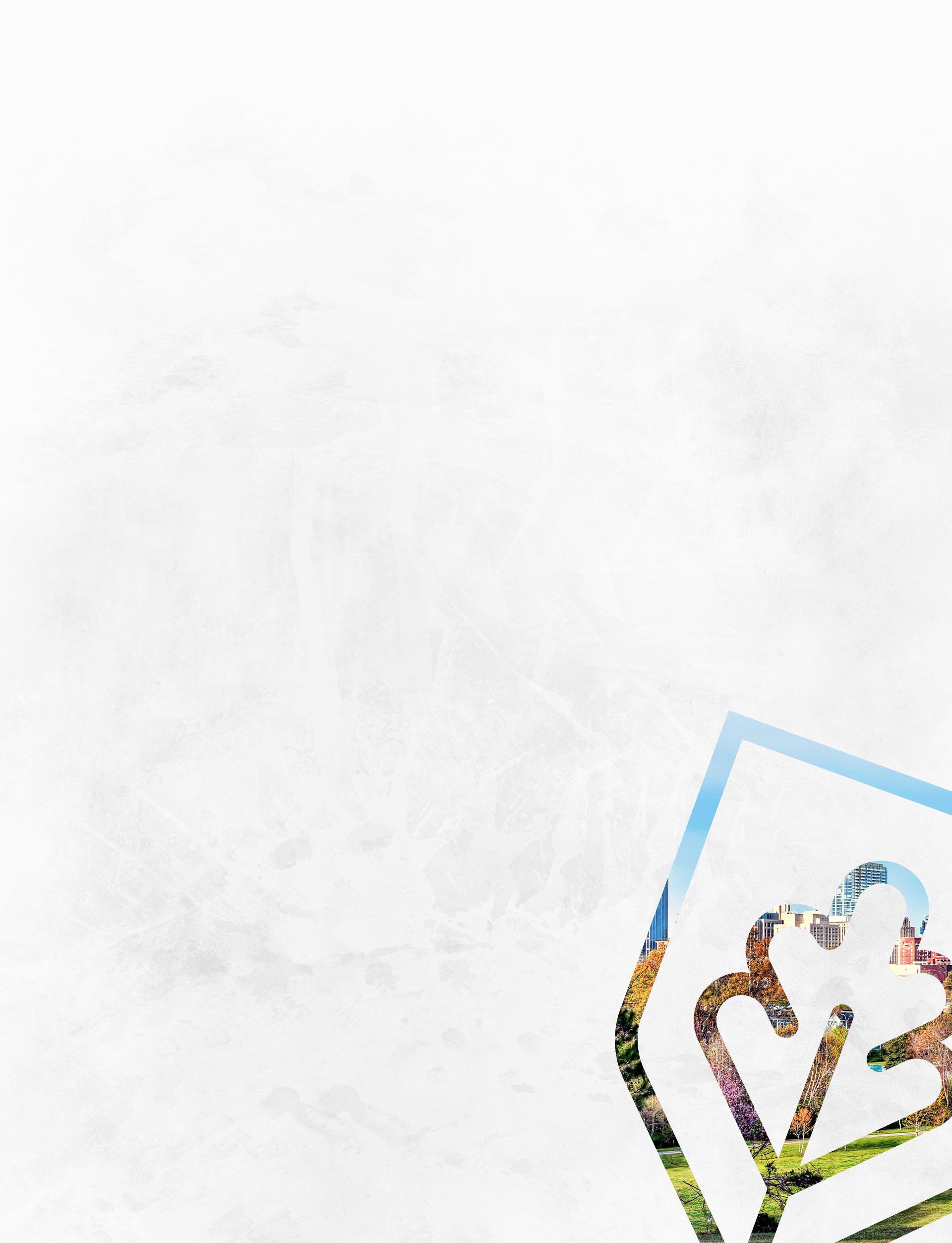 Will Attorneys in Raleigh
Drafting Wills in North Carolina
At Oak City Estate Planning, we are dedicated to helping you organize your assets and create a secure future for your family in Raleigh and the rest of North Carolina. Our team specializes in estate planning legal services, including trusts and probate. A key estate planning document is your will. Establishing a valid one can simplify the succession process after your death. This can alleviate stress for your loved ones during their time of grief.
A will is a written and legally binding document that provides instructions for the court and your heirs on who your property goes to after your death. You can choose that your assets go to family, friends, organizations, or charities.
With more than 30 years of experience, our firm provides you with accurate and creative legal resources to find the estate planning solution for your specific situation. We understand how each client's situation is unique and we can address any questions or concerns you may have about how to create a will or other estate planning documents.
Call Oak City Estate Planning today at (919) 975-5359 or fill out our online form to schedule an appointment to discuss your wills option in Raleigh.
What Provisions Can a North Carolina Will Include?
When creating your will, you should name an executor who will administer your estate, including handling any debts. We recommend that you include a backup executor in case your first choice is unable to fulfill the role.
Your will can address a broad range of assets in North Carolina, including:
Real estate under your name only
Heirlooms
Art collectibles
Motor vehicles and boats
Bank accounts
Pets
You also need to name specific people or organizations your possessions will go to, which makes it easier for the executor to distribute.
Another important part of your will is making guardianship decisions for any minor children you have. You can also choose to have some of your property put into a trust until your child is of a certain age.
Protect Your Legacy with a Comprehensive Will
Creating a will is an essential step in safeguarding your assets and ensuring your final wishes are carried out. At Oak City Estate Planning, our experienced will attorneys in Raleigh are dedicated to helping individuals and families create comprehensive wills that reflect their unique circumstances and goals.
When you choose our firm to assist you with drafting your will in North Carolina, you can expect:
Personalized guidance: Our attorneys will take the time to understand your specific needs and objectives, offering tailored advice to help you make informed decisions.
Thorough estate planning: We will work closely with you to address all aspects of your estate, including asset distribution, guardianship of minor children, healthcare directives, and more.
Legal expertise: With our deep understanding of North Carolina will laws, we will ensure your will is compliant and legally valid, providing you with peace of mind.
Professional support: Our team will guide you through the entire process, answering any questions you may have and providing ongoing support as your circumstances change.
By creating a comprehensive will, you can protect your loved ones, minimize potential conflicts, and have confidence that your wishes will be respected. Contact Oak City Estate Planning today to begin the process of creating a valid will in Raleigh and its surrounding areas.
What Happens If You Die Without a Will in North Carolina?
The state of North Carolina refers to dying without a valid will as intestate. If this happens, the probate process is more complex, and you have no guarantee that your possessions will go to the beneficiaries you would have chosen.
The court appoints a personal representative, or a public trustee depending on the situation, to distribute your assets according to the state laws. The law only focuses on the biological connection of specific relatives rather than the quality of your relationships with them.
If you have minor children, the state appoints a legal guardian. When it comes to finances that go to your child, the court does not establish any trust. Your child will usually have full access to their inheritance after turning 18, regardless of whether they are mature enough to handle the money and other assets.
"Lars is great!"

Lars is great! He walked us through the process and made sure that we understood each step. He helped create new categories in the planning process that will ensure we provide our family a detailed outline of our wishes. Highly recommend him to anyone looking to start or continue their estate planning journey.

- W.S

"Lars is great!"

My wife and I found working with Lars Kissling to be a productive and enlightening experience. His knowledge of estate planning is extensive. He patiently answered our questions and showed both concern and compassion about our own situation. We recommend Oak City Estate Planning. It is truly an investment in your family's future. I think Lars' services are needed by all, especially for families with small children or those with special needs. The end result is piece of mind going forward.

- B.B

"We would highly recommend Lars Kissling to others."

My husband and I were very satisfied with the professional advice from Lars. He recently assisted us in updating our estate plan. He led us through a process that provided clarity on our goals for our plan. We would highly recommend Lars Kissling to others.

- B.K.

"I am extremely happy with all that Lars has done for me."

He was a great help to me and was very patient to explain all my options, many of which I did not know I had. He also helped me find financial planners which I desperately needed.

- Mary M.

"Lars was very professional and thorough."

The process was easy and we now have a robust estate plan that covers any and all eventualities, protecting both ourselves and our beneficiaries. We highly recommend Lars at Oak City Estate Planning, having done so with friends and colleagues.

- Phil B.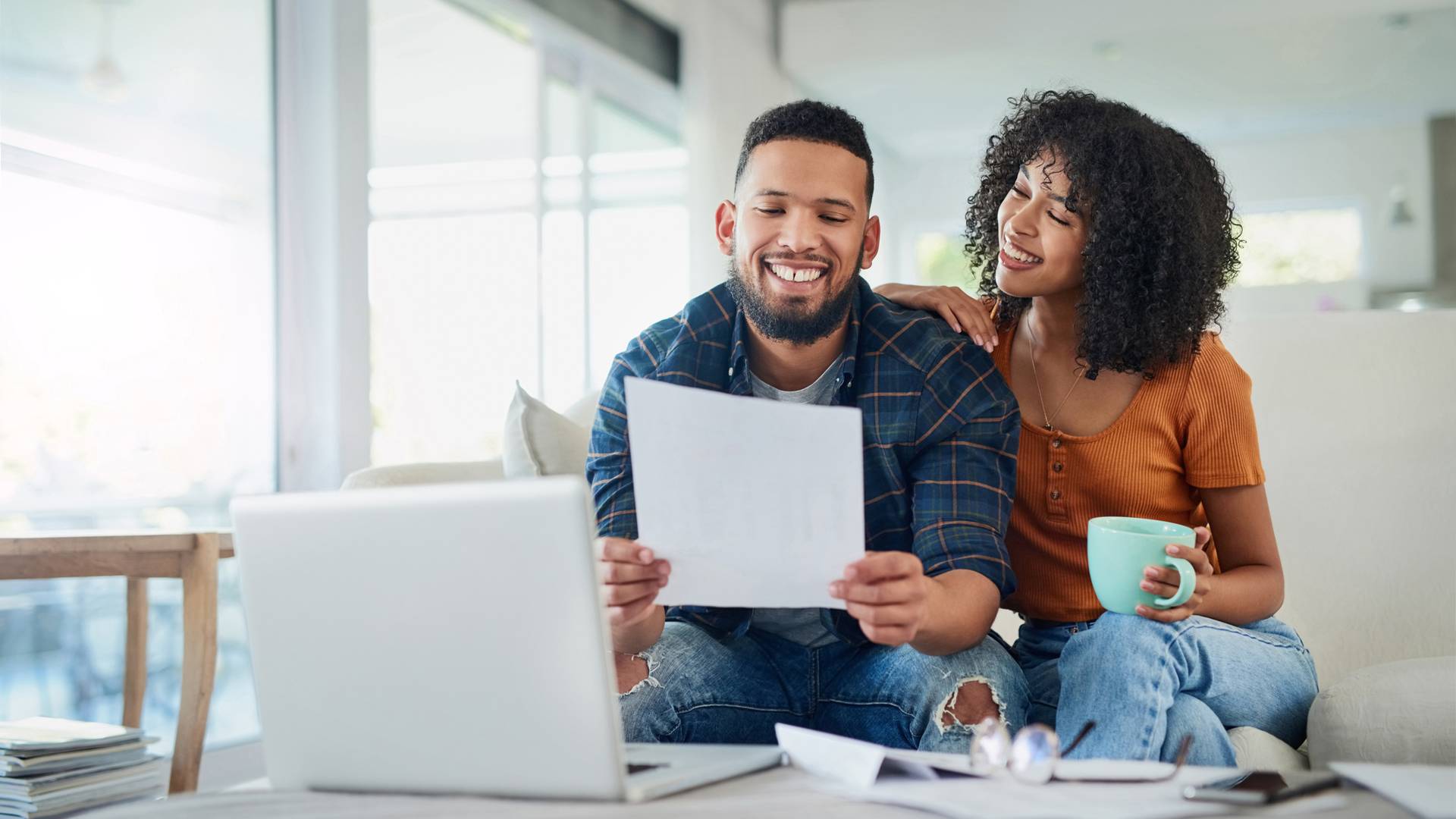 Our Simple 4-Step Process
Introduction

After signing up for a vision meeting, you will watch a video that provides an overview of estate planning.

Vision

During this meeting, you will meet with Mr. Kissling and discuss your case and specific planning needs.

Design

The second meeting with the attorney involves sitting with Mr. Kissling and actually putting your plan together.

Signing

In the third and final meeting, you will review the plan, tie up any loose ends, and sign your finalized plan.
Our Attorneys Can Help You Create a Valid Will in Raleigh and Its Surrounding Areas
North Carolina does not legally require you to hire an attorney but working with one can ensure that your will complies with all state requirements. At Oak City Estate Planning, we stay up to date with any change that affects wills, so a court can consider yours valid and enforceable during the probate process.
In North Carolina, creating a valid will requires that you:
Are at least 18 years old
Are of sound mind
Put your will in written form
Sign your will
You also need to have at least two witnesses present at the execution of your will. They must sign it in your presence and all signatures must be notarized.
Another benefit of working with us is that we carefully assess your situation and can recommend specific structures for your will to ensure clear language and minimize inheritance taxes for your beneficiaries. If necessary, we can recommend additional legally binding documents or putting certain assets into a trust to optimize your estate planning.
Our attorneys generally recommend that you review your will every few years. We can help you modify or revoke it when necessary.
The Pros and Cons of Creating a Will
Benefits of Drafting a Will:
Protect Your Legacy: A well-crafted will allows you to decide how your assets are distributed, ensuring your loved ones are provided for.
Designate Guardians: You can name guardians for your minor children, ensuring their well-being in case of your passing.
Executor Appointment: Appoint an executor to manage your estate, simplifying the probate process.
Avoid Intestacy: Without a will, state laws dictate how your assets are distributed, potentially not aligning with your wishes.
Drawbacks of Drafting a Will:
Probate Process: A will must go through the probate process, which can be time-consuming and costly.
Public Record: Wills become part of the public record during probate, making your estate details accessible to anyone.
Complex Estates: For complex estates, additional planning tools, such as trusts, may be necessary.
How Oak City Estate Planning Can Help
Our wills attorneys at Oak City Estate Planning are dedicated to helping individuals and families secure their legacy. We offer:
Personalized Guidance: We understand that each client has unique needs and wishes. Our attorneys will work closely with you to ensure your will reflects your desires.
Comprehensive Estate Planning: In addition to creating a will, we can assist you in developing a comprehensive estate plan, including trusts, power of attorney, and healthcare directives, to provide comprehensive protection for your assets and loved ones.
Probate Assistance: If you are an executor or administrator of an estate, we can guide you through the probate process, ensuring the deceased's wishes are carried out.
Protect your legacy and secure your loved ones' future with a well-crafted will. Contact Oak City Estate Planning in Raleigh, NC, to schedule a consultation with one of our experienced wills attorneys. Your legacy deserves protection, and we are here to make it happen.