Elder Law Preserving Legacies, Securing Futures: Your Trusted Estate Planning Partner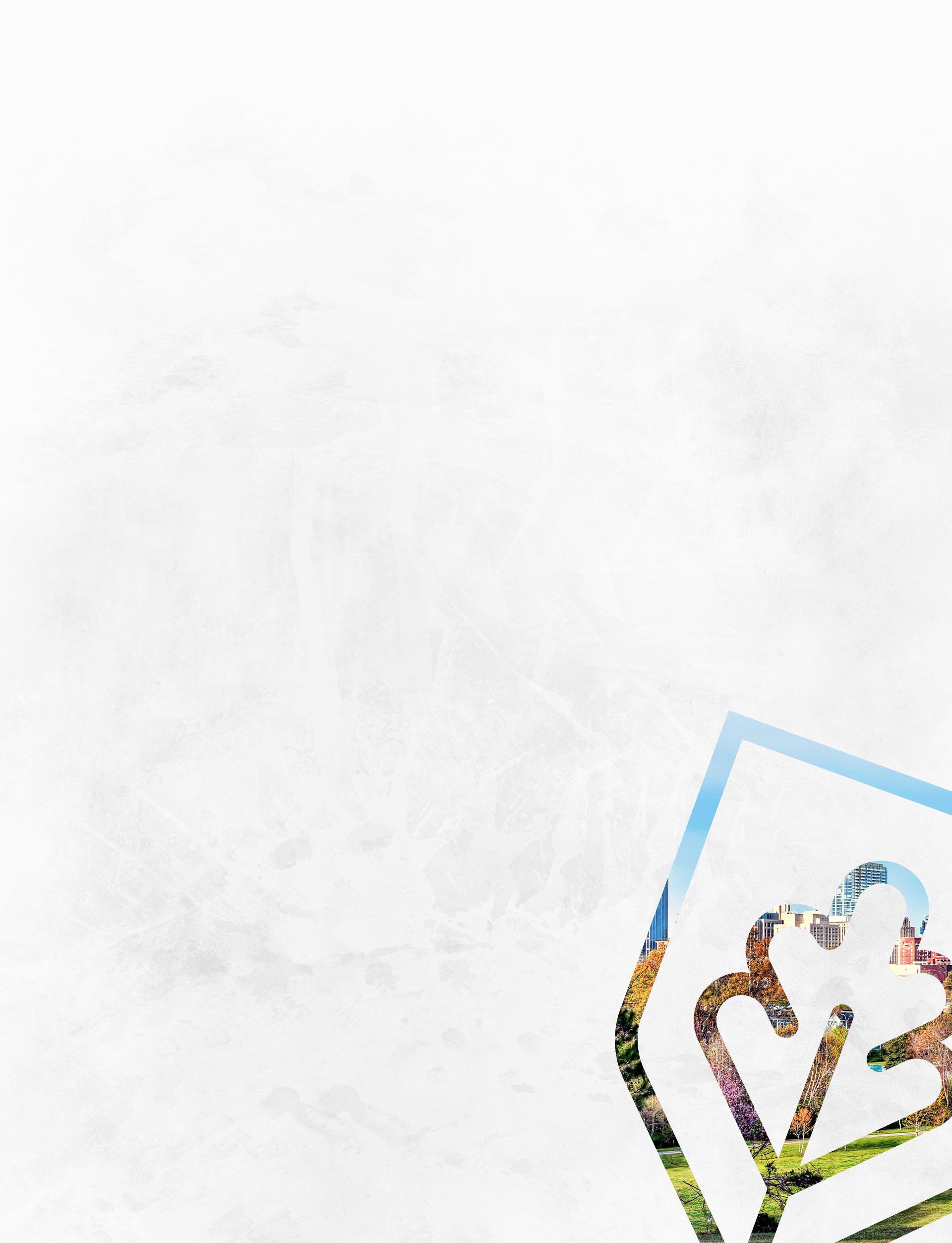 Raleigh Elder Law Lawyer
Preserving Your Assets Through Proactive Long Term Planning
The reality is that as we get older, we require more care. Many seniors in NC, will eventually require some form of long-term care in a nursing home or another facility. Like most healthcare services, nursing homes can be extremely expensive. Unfortunately, Medicare does not cover nursing homes or comparable services, meaning seniors can be forced to deplete lifetimes of savings to manage mounting bills.
The expenses associated with nursing homes can consequently endanger any intentions you may have involving leaving inheritances for your children and loved ones. Years of long-term care or even a single medical crisis can wipe out swaths of a family's wealth.
Our Raleigh elder lawyer at Oak City Estate Planning understands these concerns and can help you effectively safeguard your hard-earned financial assets through proactive long term planning. Our elder law attorneys can help seniors navigate Medicaid and Social Security benefits and set up mechanisms to protect their eligibility. Our team can also work with families to protect assets in times of a medical crisis.
Do not wait to start long-term care planning for the care of your elderly loved one. Call (919) 975-5359 or contact us online to schedule a free initial consultations.
Receiving Care Through Medicaid in North Carolina
Though Medicare benefits do not generally support long-term care, Medicaid can cover the costs of nursing homes and similar services. Medicaid is operated at the state level, meaning North Carolina maintains its own requirements for who qualifies and receives benefits.
Anyone who is at least 65 years old can potentially qualify for Medicaid benefits, meaning all seniors by default may be eligible. However, you must also meet the program's strict income and resource limits. You cannot have more than $2,000 in nonexempt property, though you can generally exempt a substantial amount of equity in your home, a car, and personal items.
Medicaid income limits are extremely complex and restrictive. As of 2020, a person seeking Medicaid for purposes of long-term care must not make more than $2,349 per month, or $28,188 annually, for a one-person household. This threshold scales with the amount of people in a household. In some cases, individuals who exceed this limit can still qualify if the additional income is used to pay for necessary medical expenses.
Medicaid benefits alone will not be able to cover all of the expenses of your elderly loved one, which makes the income and asset limit requirements especially taxing. Specifically designed Medicaid trusts can be used to manage additional expenses necessary to your loved one's care without jeopardizing their nursing home funding through the program.
Beyond the income and asset limitations, seniors seeking long-term care through Medicaid will need to demonstrate that they require a nursing home level of care. This generally requires obtaining an opinion from an approved medical professional that evaluates the candidate's physical and cognitive abilities. This opinion must ultimately recommend that the senior's condition requires a "nursing home level of care."
Navigating the complex application system and obtaining the Medicaid benefits that your elderly loved one will need can be an exhausting and frustrating process. Our team can guide you through each step, advocate for your loved one, and work to overcome any obstacles we encounter, including the filing of any necessary appeals.
Your Partner in Elder Law
We understand how important it is to protect an elderly loved one that requires long-term care. The expenses associated with nursing homes can seem insurmountably high, but with proper planning and utilization of government benefits, your family can avoid wiping out years of savings. Our Raleigh elder law lawyer at Oak City Estate Planning can help you prepare for the future and ensure your loved one gets the quality care that they need without sacrificing the wealth they spent their whole life building. We know the ins and outs of the relevant laws and systems and can guide you each step of the way.
"Lars is great!"

Lars is great! He walked us through the process and made sure that we understood each step. He helped create new categories in the planning process that will ensure we provide our family a detailed outline of our wishes. Highly recommend him to anyone looking to start or continue their estate planning journey.

- W.S

"Lars is great!"

My wife and I found working with Lars Kissling to be a productive and enlightening experience. His knowledge of estate planning is extensive. He patiently answered our questions and showed both concern and compassion about our own situation. We recommend Oak City Estate Planning. It is truly an investment in your family's future. I think Lars' services are needed by all, especially for families with small children or those with special needs. The end result is piece of mind going forward.

- B.B

"We would highly recommend Lars Kissling to others."

My husband and I were very satisfied with the professional advice from Lars. He recently assisted us in updating our estate plan. He led us through a process that provided clarity on our goals for our plan. We would highly recommend Lars Kissling to others.

- B.K.

"I am extremely happy with all that Lars has done for me."

He was a great help to me and was very patient to explain all my options, many of which I did not know I had. He also helped me find financial planners which I desperately needed.

- Mary M.

"Lars was very professional and thorough."

The process was easy and we now have a robust estate plan that covers any and all eventualities, protecting both ourselves and our beneficiaries. We highly recommend Lars at Oak City Estate Planning, having done so with friends and colleagues.

- Phil B.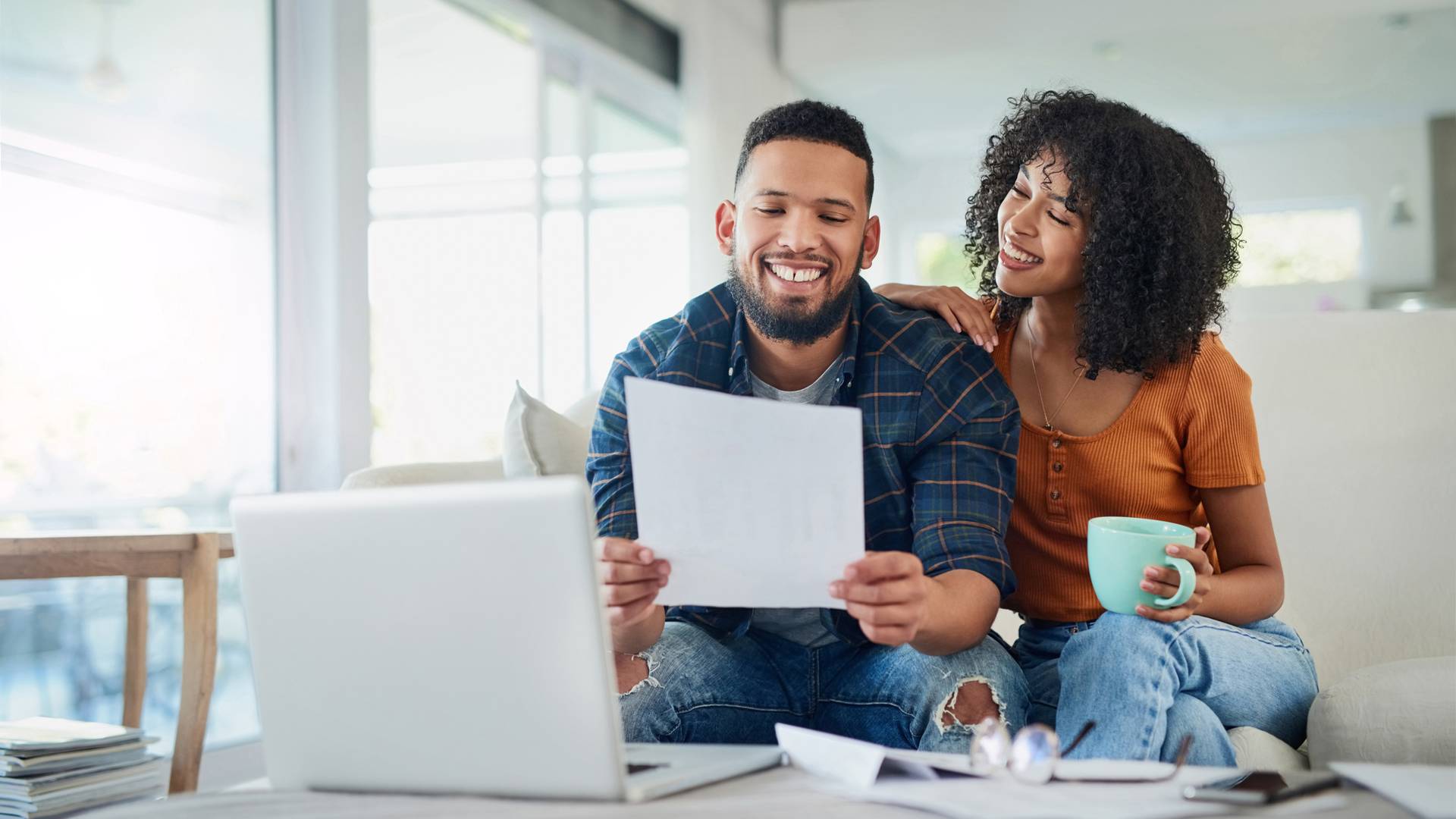 Our Simple 4-Step Process
Introduction

After signing up for a vision meeting, you will watch a video that provides an overview of estate planning.

Vision

During this meeting, you will meet with Mr. Kissling and discuss your case and specific planning needs.

Design

The second meeting with the attorney involves sitting with Mr. Kissling and actually putting your plan together.

Signing

In the third and final meeting, you will review the plan, tie up any loose ends, and sign your finalized plan.
Estate Planning for Seniors in Raleigh
Contrary to popular belief, estate planning is for everyone. Even young and healthy individuals should take steps to protect their families and plan for their futures.
Estate planning does become especially important as one grows older. Every estate planning situation is different, but planning for seniors typically requires additional considerations.
Our Raleigh elder law attorney can help you or your elderly loved one with:
Review and update all estate planning documents. If you have not reviewed your estate plan in some time, you may be surprised to realize just how much your interests, priorities, and relationships have changed. An out of date estate plan can create problems for your loved ones or even act in ways you did not anticipate or intend.
Forming and placing assets in trusts. If you are seeking to avoid probate or estate taxes, you will need to place the majority of your assets in trusts. Many types of trusts can be modified throughout your life, but as you grow older, you should ensure everything is placed in accordance with your final wishes.
Finalizing end of life care decisions through living wills or advanced healthcare directives. It is possible that you become temporarily or permanently unable to communicate due to an injury or illness, a likelihood that tends to grow as you get older. It is important that you have written, legally enforceable instructions in place that prepare for these scenarios.
Elect powers of attorney. Should you become unable to conduct your own affairs toward the end of your life, it can be extremely useful to have medical or financial powers of attorney available to act on your behalf. A medical power of attorney can advise on healthcare decisions, while a financial power of attorney can attend to your estate under responsibilities that you define. Should you not have powers of attorney and your inability to communicate threatens your health or your financial affairs, your loved ones might be forced to seek a guardianship. Proactively selecting powers of attorney can avoid this costly, protracted process.