Plan Today. Secure Tomorrow.
Oak City Estate Planning is a premier estate planning and elder law firm in Raleigh, North Carolina. Reach out to us today to being the process of creating your custom plan. Estate Planning Attorney in Raleigh, NC
Get Peace of Mind with Our Help
Everyone deserves peace of mind, but it is easy to worry about what will happen to your legacy and loved ones once you are gone. Building a robust estate plan can give your family the protection they deserve.
Our Raleigh estate planning attorney in Raleigh at Oak City Estate Planning has helped several North Carolina clients build custom plans.
We are committed to results and satisfaction, which is why we work closely with our clients in identifying their goals and concerns before exploring solutions that will suit their needs.
Start building your plan today by calling our experienced Raleigh estate planning attorneys at (919) 975-5359 or contacting us online.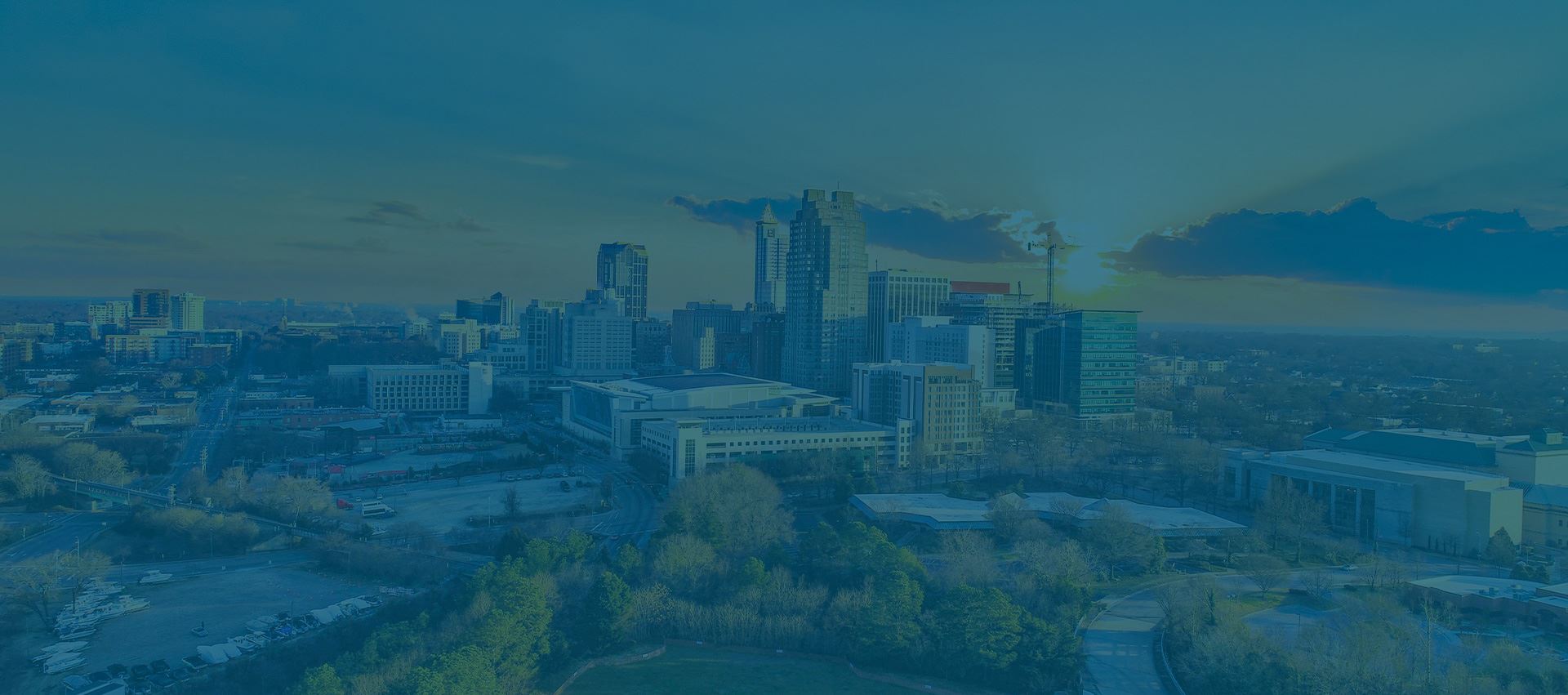 Plans Tailored to You & Your Family
Our Services

A Wide Range of Estate Planning Services
In addition to estate planning, our Raleigh law firm also works with clients with other types of planning that require experienced legal assistance.
Our attorney can work with you through each step of the planning process, including discussing your circumstances, objectives, and concerns.
How Our Raleigh, NC Estate Planning Attorney Can Help
We assist North Carolina clients with matters involving:
Elder Law and Care, including Medicaid appeals and application assistance, long-term care planning, tailored estate planning, and guardianships
Business Succession Planning, including developing plans that will protect your contributions to a company and prepare an orderly transition in the event that you become seriously injured or pass away
Special Needs Planning, including utilizing special needs trusts to provide support to loved ones without jeopardizing their eligibility for government disability benefits
Probate, including executor support services and dispute resolution
"Lars is great!"

Lars is great! He walked us through the process and made sure that we understood each step. He helped create new categories in the planning process that will ensure we provide our family a detailed outline of our wishes. Highly recommend him to anyone looking to start or continue their estate planning journey.

- W.S

"Lars is great!"

My wife and I found working with Lars Kissling to be a productive and enlightening experience. His knowledge of estate planning is extensive. He patiently answered our questions and showed both concern and compassion about our own situation. We recommend Oak City Estate Planning. It is truly an investment in your family's future. I think Lars' services are needed by all, especially for families with small children or those with special needs. The end result is piece of mind going forward.

- B.B

"We would highly recommend Lars Kissling to others."

My husband and I were very satisfied with the professional advice from Lars. He recently assisted us in updating our estate plan. He led us through a process that provided clarity on our goals for our plan. We would highly recommend Lars Kissling to others.

- B.K.

"I am extremely happy with all that Lars has done for me."

He was a great help to me and was very patient to explain all my options, many of which I did not know I had. He also helped me find financial planners which I desperately needed.

- Mary M.

"Lars was very professional and thorough."

The process was easy and we now have a robust estate plan that covers any and all eventualities, protecting both ourselves and our beneficiaries. We highly recommend Lars at Oak City Estate Planning, having done so with friends and colleagues.

- Phil B.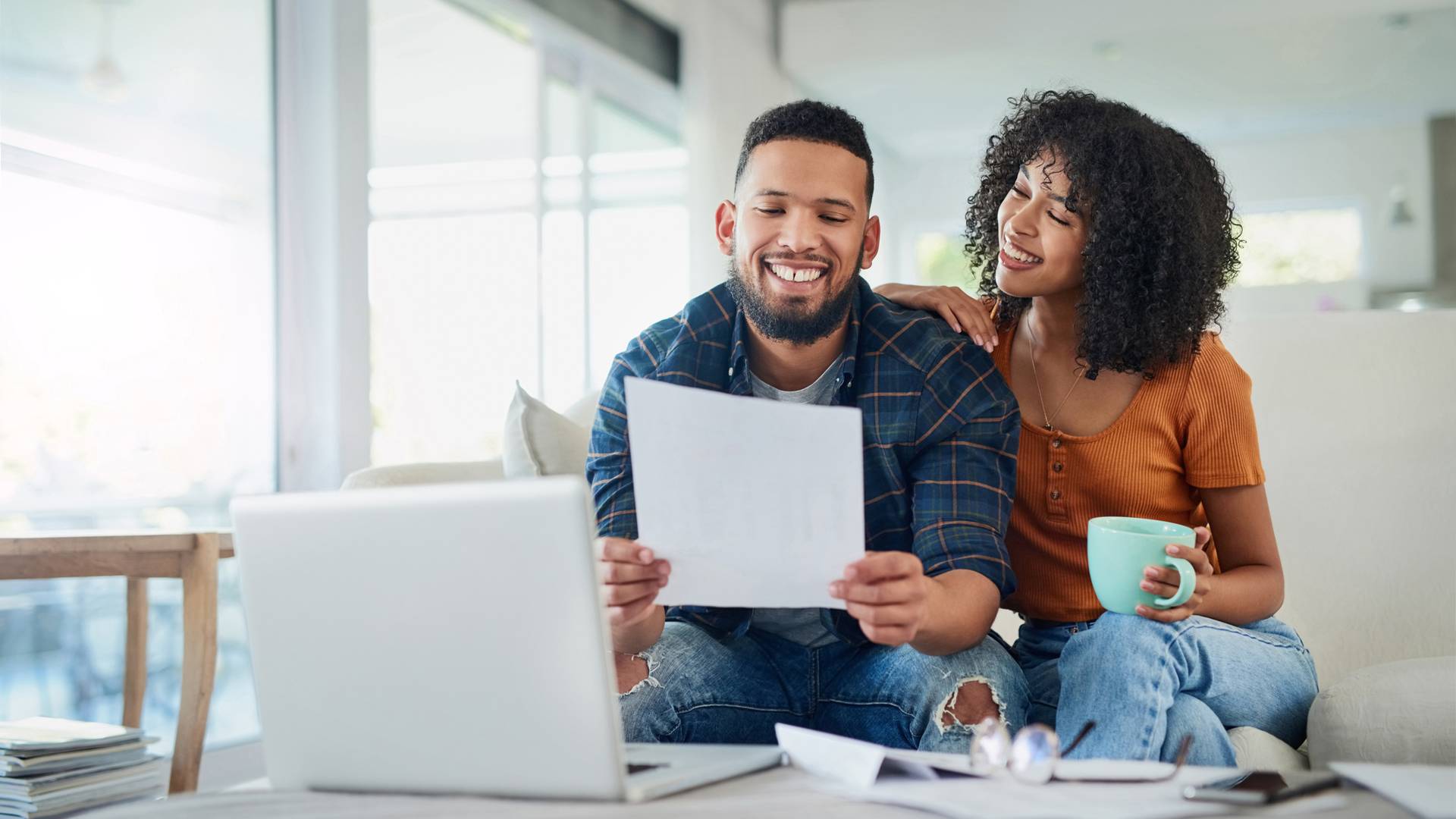 We Support You from Day One
What Makes Us Different
Experienced in Legal Matters

With over 30 years of experience in law, Mr. Kissling has the experience and skill to help you develop your ideal plan.

Wide Range of Options

We never make a hard sell to our clients. We are solutions-oriented and will help you explore several options before putting your plan together.

We Put the Plan in Your Hands

Mr. Kissling believes in empowering his clients to make the right choice for their future. Our simple 4-step process allows you to learn more about estate planning to better understand your available choices.

Personalized Attention for Each Client

With our wide range of options, we can provide tailored solutions to your situation and assure you that no two plans will ever be the same.
Estate Planning Services Targeting Your Needs
Because every person and their situation is unique, no two plans will ever be alike. Estate planning and other legal planning services must be individually tailored to the client in order to be effective.
At our firm, we believe in empowerment, which involves giving you the knowledge and tools to make informed decisions about your plan.
We will guide you through our attorney Lars Kissling's 4-step process, which involves introducing you to estate planning and helping you understand the full breadth of your legal options.
From there, our team of Raleigh, NC estate planning attorneys work together with you to strategize on how best to approach a problem.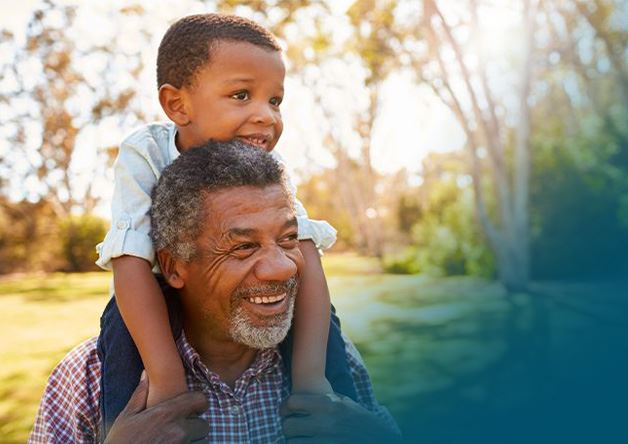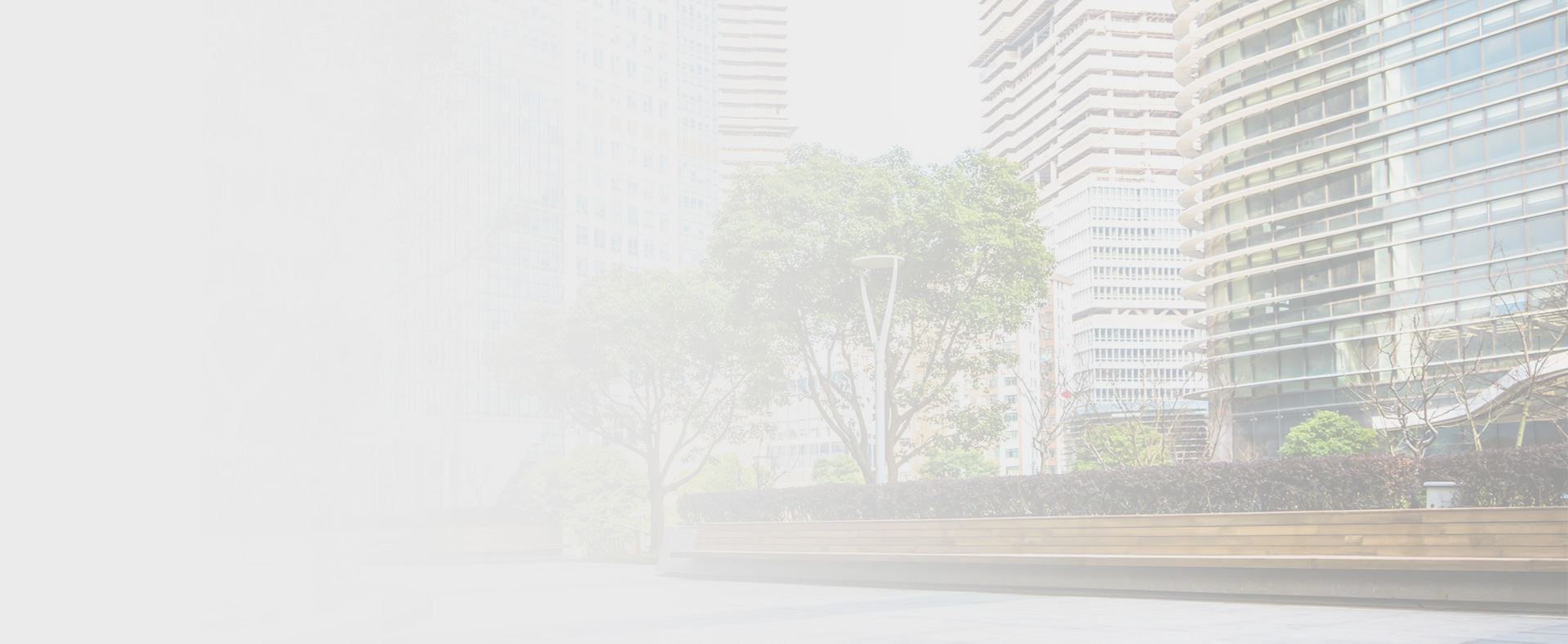 Committed to Delivering Results
We want nothing less than your complete satisfaction when helping you prepare for your future. When you hire our firm, you will work directly with our attorney to develop the plan that will give you peace of mind. Our Raleigh law firm uses common sense, clarity, and communication throughout our process.
We want you to feel confident in your plan, which requires working closely with you to understand what the tools that our Raleigh estate planning attorney recommends are accomplishing for you and your loved ones.
Our firm is also committed to educating our community, which is why we begin with an "Estate Planning Essentials" video and complimentary resources for those seeking to learn more about the benefits of estate planning.
Dedicated to Helping You & Your Family
Meet Your Attorney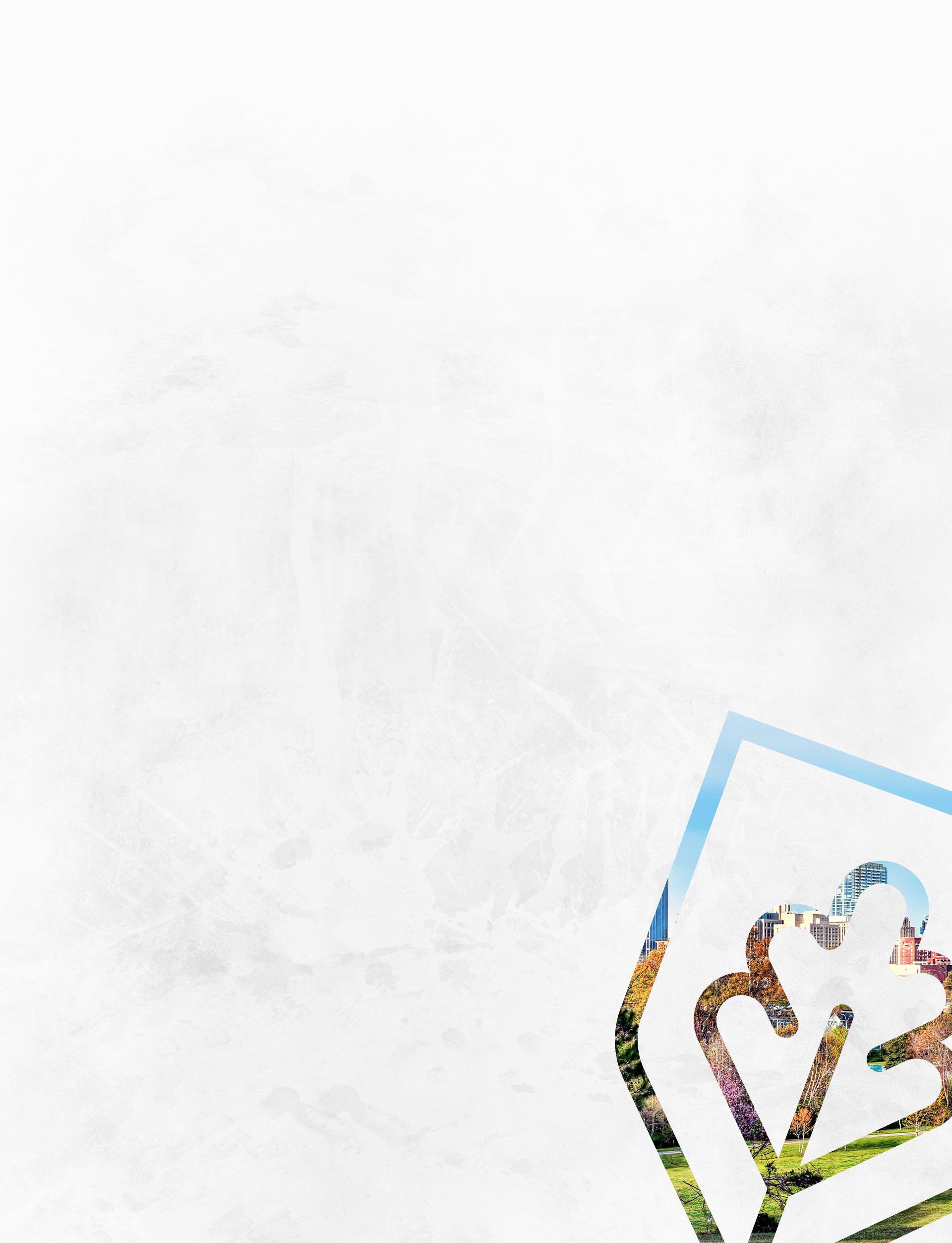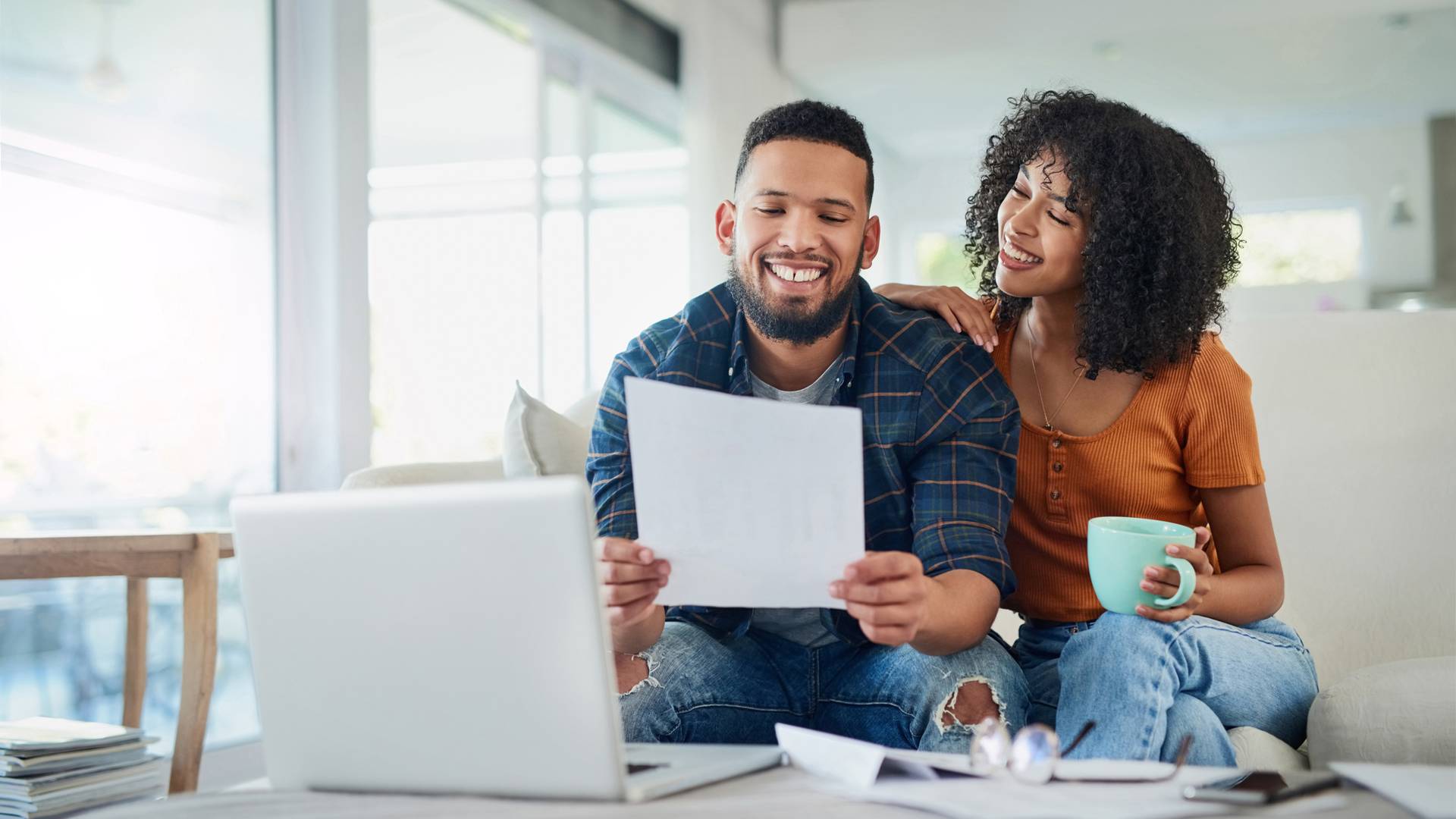 Our Simple 4-Step Process
Introduction

After signing up for a vision meeting, you will watch a video that provides an overview of estate planning.

Vision

During this meeting, you will meet with Mr. Kissling and discuss your case and specific planning needs.

Design

The second meeting with the attorney involves sitting with Mr. Kissling and actually putting your plan together.

Signing

In the third and final meeting, you will review the plan, tie up any loose ends, and sign your finalized plan.