Probate Preserving Legacies, Securing Futures: Your Trusted Estate Planning Partner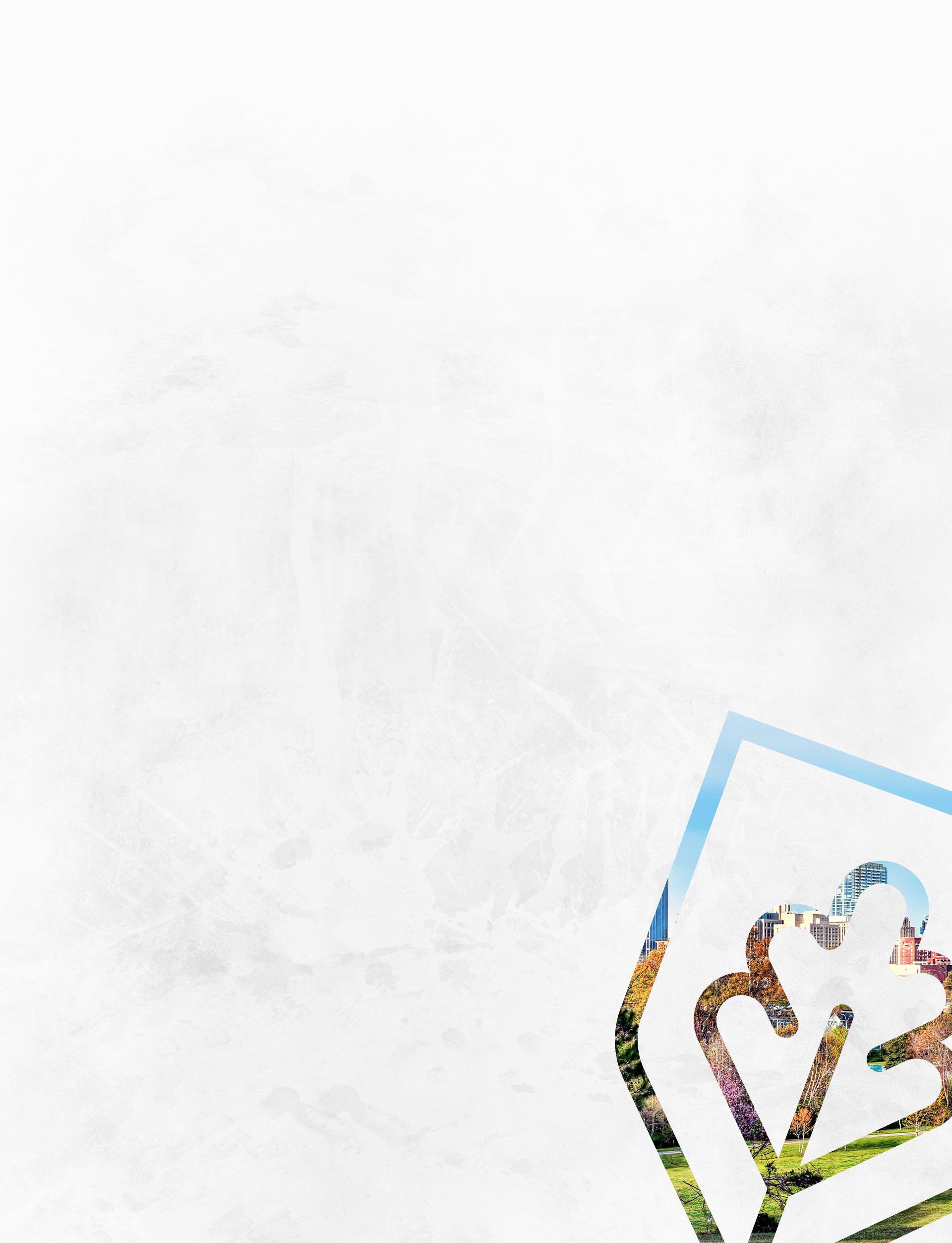 Raleigh Probate Attorney
Giving You the Support You Need
At Oak City Estate Planning, we understand that probate can represent a tremendous burden for families mourning a loved one. Our Raleigh probate lawyer can give you the experienced guidance you need to understand the probate process and move through it as painlessly as possible.
The last thing you want to do while grieving the loss of a loved one is manage complex financial and bureaucratic affairs. The reality is that going through probate is typically necessary to settle a deceased loved one's estate and facilitate the distribution of their assets. Depending on their estate plan, this means that many of their possessions may remain in limbo until probate has been completed.
If you have never gone through the probate process before, you may be confused about what is expected of you and your family, especially if you have been named in a will as the executor. You may also be concerned about the costs involved or your ability to accurately, efficiently, and effectively settle the estate.
If you have concerns about probate, do not hesitate to call (919) 975-5359 or contact us online to speak to a member of our team.
How To Avoid Probate in North Carolina
Everyone goes through some level of probate. Though estate planning can reduce your exposure to probate, the practice does not allow you to avoid probate entirely. Every person must have their estate formally settled in a probate court. The extent and steps of probate depend on the nature of the estate being settled. North Carolina offers several streamlined and expedited probate processes for smaller estates with minimal assets.
It is possible to claim a certain amount of personal property via affidavit and avoid the majority of the probate process in North Carolina. To do so, the total value of the deceased's estate cannot exceed $20,000, excluding any real estate, or $30,000 if the surviving spouse was set to inherit the property. You can file an affidavit with the court attesting to the qualifying value of the property. Should the court agree, you will be granted an order that allows you to facilitate the transfer of ownership of that property. That person will then be responsible for paying any outstanding debts and distributing assets in accordance with the deceased's will or state intestacy laws.
Within 90 days of the original court approval, the person must file another affidavit inventorying the payment of debts and settling the estate. This in effect "closes" the estate and avoids the larger probate process.
North Carolina also offers an accelerated and straightforward summary probate option. If the sole named beneficiary or heir to the deceased is their surviving spouse, the spouse has the ability to petition the court for summary probate. If the court agrees, the spouse receives permission to collect assets, pay any remaining debts, and file a final notice with the court, again closing the estate without entering the more protracted probate process.
What Is Probate?
Probate is the process of "settling" and closing an estate after someone passes away. It is a legal process that involving the cooperation with a local court, with each state operating under different rules and procedures.
It is during the probate process that a last will and testament, and a critical element of any estate plan, is authenticated and examined. A will deemed valid will serve as a guide for moving through probate, including doing everything possible to honor the final wishes and intentions of the deceased. Steps of probate include identifying heirs, managing any disputes, settling outstanding debts, and distributing assets.
The costs and time associated with probate vary by the size and complexity of the estate being probated. Smaller, simpler estates with relatively few assets can often be settled in several weeks. Larger estates with numerous assets can take far longer, especially since valuable property tends to be the subject of protracted disputes amongst disgruntled heirs.
"Lars is great!"

Lars is great! He walked us through the process and made sure that we understood each step. He helped create new categories in the planning process that will ensure we provide our family a detailed outline of our wishes. Highly recommend him to anyone looking to start or continue their estate planning journey.

- W.S

"Lars is great!"

My wife and I found working with Lars Kissling to be a productive and enlightening experience. His knowledge of estate planning is extensive. He patiently answered our questions and showed both concern and compassion about our own situation. We recommend Oak City Estate Planning. It is truly an investment in your family's future. I think Lars' services are needed by all, especially for families with small children or those with special needs. The end result is piece of mind going forward.

- B.B

"We would highly recommend Lars Kissling to others."

My husband and I were very satisfied with the professional advice from Lars. He recently assisted us in updating our estate plan. He led us through a process that provided clarity on our goals for our plan. We would highly recommend Lars Kissling to others.

- B.K.

"I am extremely happy with all that Lars has done for me."

He was a great help to me and was very patient to explain all my options, many of which I did not know I had. He also helped me find financial planners which I desperately needed.

- Mary M.

"Lars was very professional and thorough."

The process was easy and we now have a robust estate plan that covers any and all eventualities, protecting both ourselves and our beneficiaries. We highly recommend Lars at Oak City Estate Planning, having done so with friends and colleagues.

- Phil B.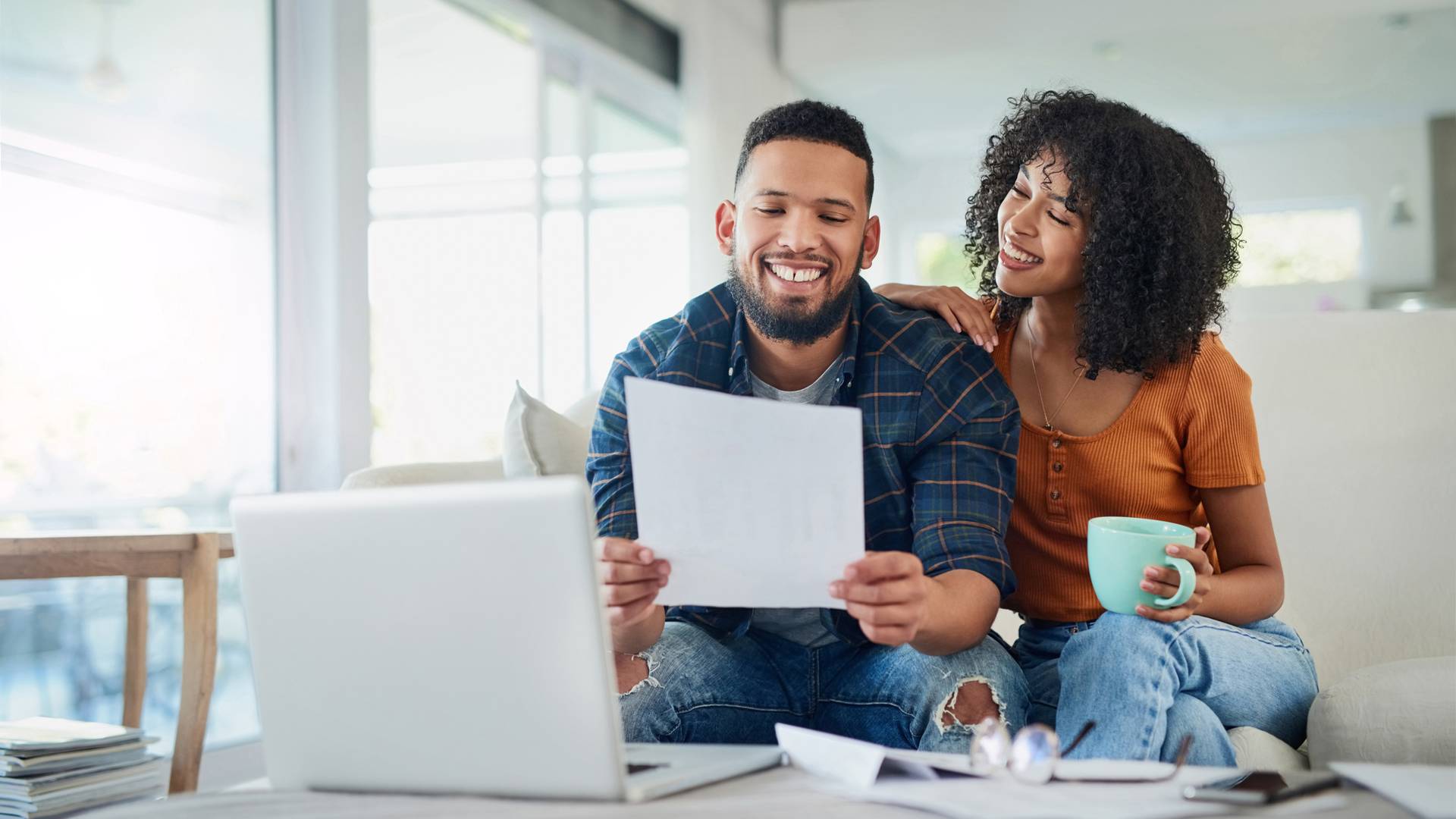 Our Simple 4-Step Process
Introduction

After signing up for a vision meeting, you will watch a video that provides an overview of estate planning.

Vision

During this meeting, you will meet with Mr. Kissling and discuss your case and specific planning needs.

Design

The second meeting with the attorney involves sitting with Mr. Kissling and actually putting your plan together.

Signing

In the third and final meeting, you will review the plan, tie up any loose ends, and sign your finalized plan.
Proving the Will and Selecting the Personal Representative
If your loved one names multiple beneficiaries and/or their estate's value exceeds $20,000, their estate will likely have to go undergo the full probate process. This begins by identifying and granting formal authority to the personal representative of the deceased. It will also include
Hopefully, your loved one left behind a last will and testament that names an executor. This individual, often a family member or legal representative, will be responsible for managing probate and carrying out the final wishes of the deceased.
In order for the designated executor to be approved, the probate court must first "prove" and recognize the last will and testament as legitimate. Formalizing a will in North Carolina involves the presence and signatures of two witnesses. If there is any doubt about the authenticity of the will, those witnesses may need to be summoned to testify.
Many probate delays start with an inability to efficiently prove the will. It may take time to track down witnesses, or they may not be available. There may be other factors, like family members that stand to benefit from the estate but are frustrated with the size of their inheritance disputing the will's legitimacy. They may claim the deceased was unduly influenced or was not of sound mind when the latest draft was formalized. These conflicts will need to be resolved before probate can proceed and assets can be distributed.
Our Raleigh probate attorney can work with you to resolve disputes over wills as quickly as possible. We are familiar with how these conflicts are adjudicated and can leverage our knowledge to help achieve a positive outcome.
Once the court recognizes a will, the executor named therein will be granted the ability to manage the estate. Should there be no valid will or the named executor is for some reason unavailable, the court will instead appoint an administrator. In North Carolina, a surviving spouse generally has the privilege of assuming the role of personal representative should one not be named. Otherwise, an individual seeking to become the personal representative will need to petition the court.
An important thing to note is that executors or administrators who are not residents of North Carolina will need to appoint a resident to receive court documents. They may also be required to post a bond that protects the estate in instances of incompetency.