Wake County Estate Planning Preserving Legacies, Securing Futures: Your Trusted Estate Planning Partner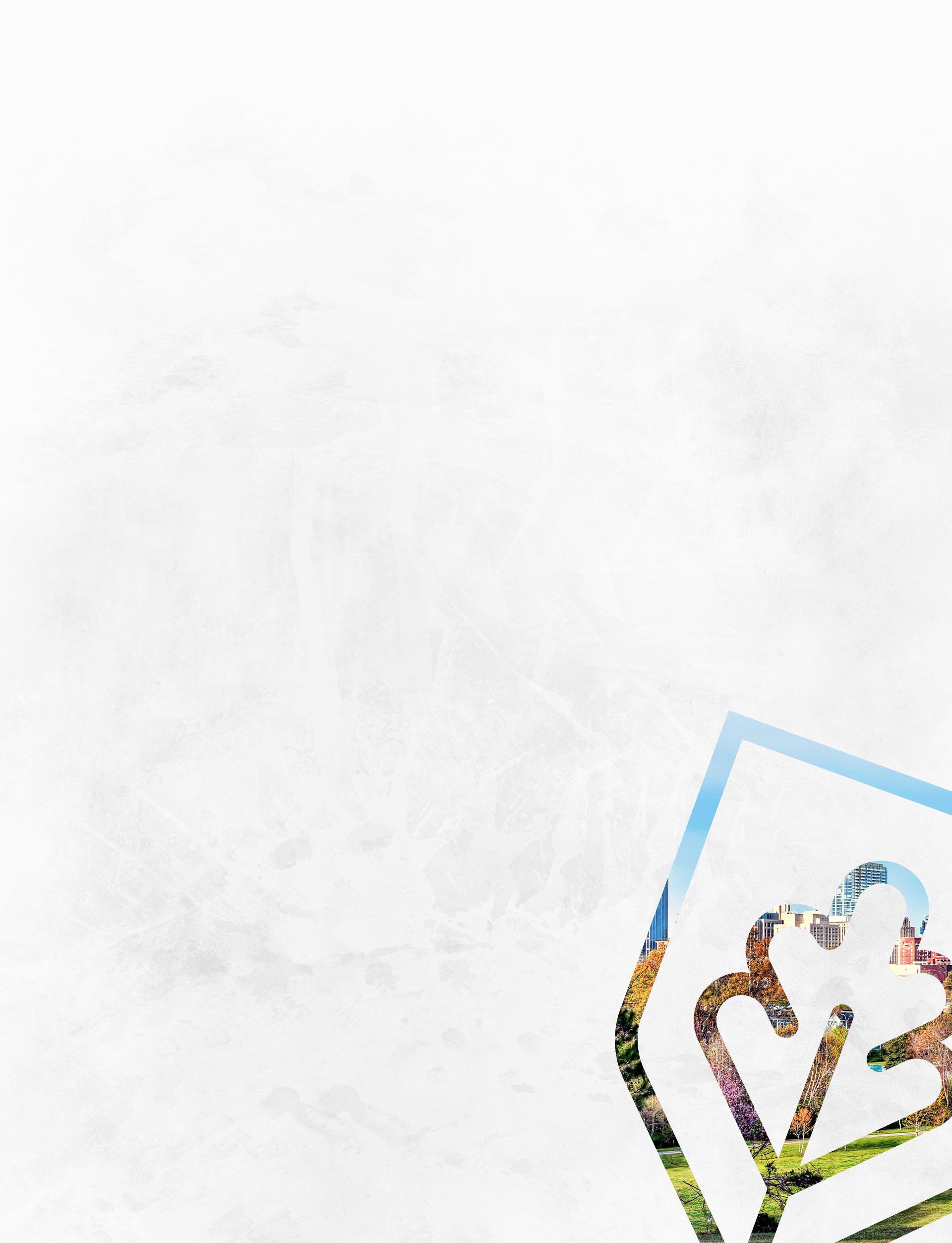 Wake County Estate Planning Attorney
Smart Planning Strategies, Reliable Legal Counsel
Your "estate" covers all of the assets and property that are in your control or possession, such as your home, vehicles, bank accounts, financial resources, and family heirlooms. If your goal is to make sure that all of these important items are protected after you pass away, then you need to take the time to proactively plan for the future.
Our talented legal team at Oak City Estate Planning takes great pride in empowering clients throughout Wake County with a wide range of legal services and resources that can be tailored to meet their unique estate planning needs.
When you choose our law firm to represent you, we make it our top priority to help give you peace of mind so you feel confident knowing that your loved ones' futures are protected. We have the legal tools you need to build a robust plan to pursue all of your estate planning goals, so please don't hesitate to reach out today.
Oak City Estate Planning will gladly take the time to draft, review, update, and formalize any of the following estate planning documents:
Wills
Advanced Healthcare Directives
Medical and Financial Powers of Attorney
Trusts
If you have a loved one in your life with a disability or mental illness, then ask about our special needs planning services that can ensure they continue benefiting from government disability programs when they become a legal adult. We also assist clients with elder law matters, such as exploring long-term care options.
If you're ready to get started drafting your detailed estate plan with our attorney, then please give us a call today at (919) 975-5359 to request a consultation.
Why You Need to Include a Will in Your Estate Plan
Your last will and testament explains how your estate should be settled among your heirs and beneficiaries. The contents of your will states what happens to your valuable assets, as well as who will take care of your children if you suddenly pass away. Your will can also be used to appoint a personal representative who will manage your estate and make sure all of your final wishes are carried out.
However, drafting a valid will is not as simple as writing your wishes on a piece of paper. A formal will must be signed in the presence of two reliable witnesses, who must sign the document too. Although a will doesn't need to be notarized in the state of North Carolina, doing so can provide additional protections. With a properly validated will, your loved ones can avoid disputes regarding authenticity during the probate process.
Why You Need to Include Trusts in Your Estate Plan
Trusts are useful estate planning tools because when combined with a will, they ensure that specific directions you have regarding funds and property are followed after you pass away. Unlike a will, trusts remain private after your death, and the assets placed within them will be protected from probate. Although larger estates can be subjected to costly estate taxes, assets that have been placed in trusts are excluded from estate valuations.
Trusts also offer greater flexibility and control than wills because you have the option to "trigger" the transfer of assets once certain conditions have been satisfied. Specifically designed trusts can also facilitate the planning goals of special needs individuals and other circumstances that require careful management of financial assets.
Why You Need Healthcare Directives and Powers of Attorney in Your Estate Plan
It is important to have a detailed plan in place for how your affairs will be handled if you suddenly become incapacitated. If you are ever in a situation where you are unable to communicate due to an injury or illness, then someone else will need to make critical and urgent decisions about the type of medical care you receive and how your financial affairs should be managed.
Powers of attorney are used to name a representative you trust who will make these decisions on your behalf. Powers of attorney become effective as soon as you sign the document. Under a power of attorney, the arrangements you make with the representative must be respected if you become incapacitated. Medical powers of attorney cover decisions involving healthcare, while financial powers of attorney vary in scope and include specific responsibilities that you define.
Let Us Help You Make Wise Estate Planning Decisions
At Oak City Estate Planning, we understand that choosing the right estate planning documents is a big decision that requires careful consideration. Our firm strives to provide top-notch legal resources and representation to clients of all backgrounds. Our friendly and compassionate legal professionals are here to help you evaluate your situation and determine which legal documents you need to leave clear and enforceable instructions that will preserve your wealth and legacy.
If you're ready to get started on your estate plan, please give us a call today at (919) 975-5359 or contact us online to set up a consultation.
"Lars is great!"

Lars is great! He walked us through the process and made sure that we understood each step. He helped create new categories in the planning process that will ensure we provide our family a detailed outline of our wishes. Highly recommend him to anyone looking to start or continue their estate planning journey.

- W.S

"Lars is great!"

My wife and I found working with Lars Kissling to be a productive and enlightening experience. His knowledge of estate planning is extensive. He patiently answered our questions and showed both concern and compassion about our own situation. We recommend Oak City Estate Planning. It is truly an investment in your family's future. I think Lars' services are needed by all, especially for families with small children or those with special needs. The end result is piece of mind going forward.

- B.B

"We would highly recommend Lars Kissling to others."

My husband and I were very satisfied with the professional advice from Lars. He recently assisted us in updating our estate plan. He led us through a process that provided clarity on our goals for our plan. We would highly recommend Lars Kissling to others.

- B.K.

"I am extremely happy with all that Lars has done for me."

He was a great help to me and was very patient to explain all my options, many of which I did not know I had. He also helped me find financial planners which I desperately needed.

- Mary M.

"Lars was very professional and thorough."

The process was easy and we now have a robust estate plan that covers any and all eventualities, protecting both ourselves and our beneficiaries. We highly recommend Lars at Oak City Estate Planning, having done so with friends and colleagues.

- Phil B.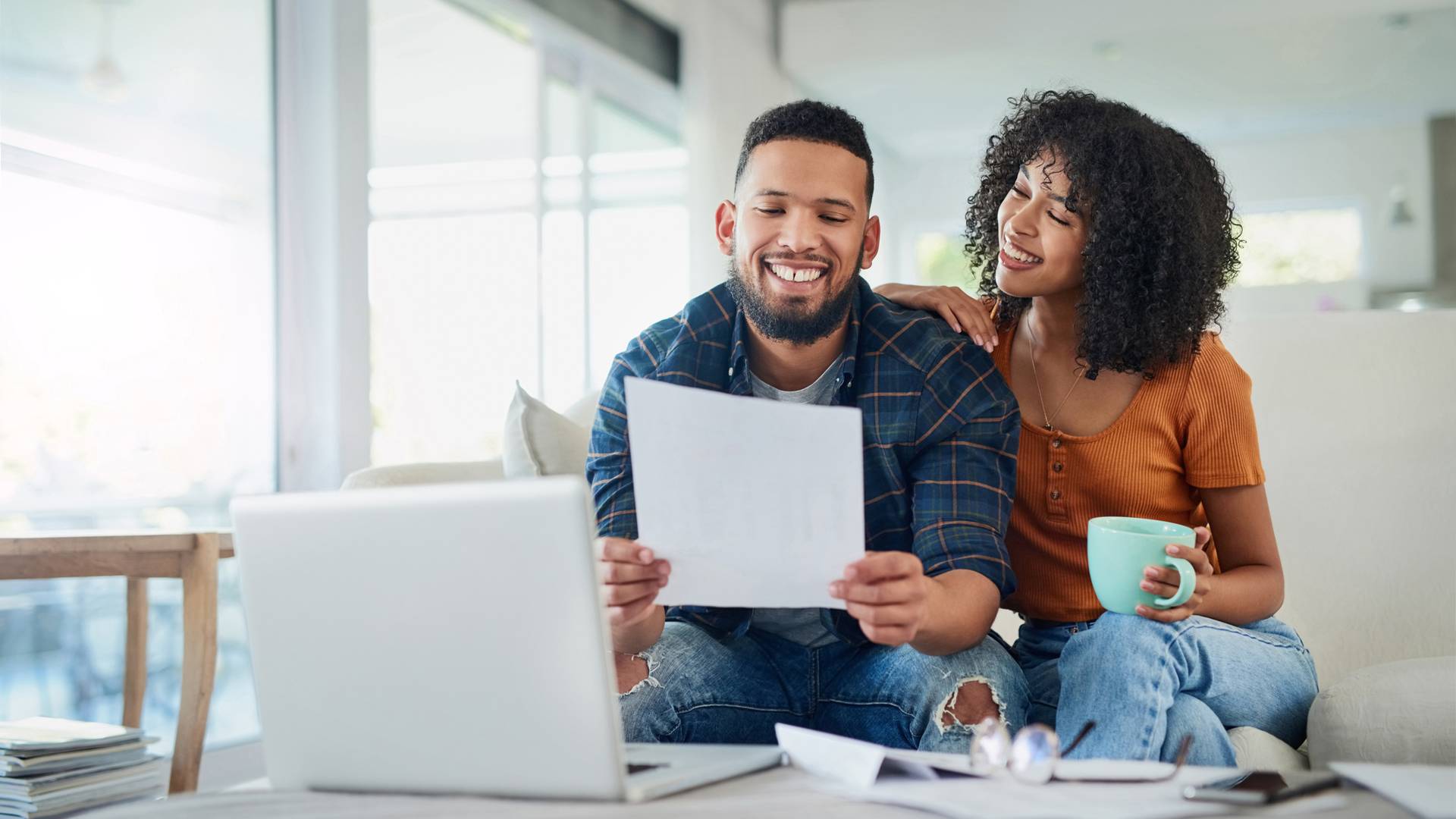 Our Simple 4-Step Process
Introduction

After signing up for a vision meeting, you will watch a video that provides an overview of estate planning.

Vision

During this meeting, you will meet with Mr. Kissling and discuss your case and specific planning needs.

Design

The second meeting with the attorney involves sitting with Mr. Kissling and actually putting your plan together.

Signing

In the third and final meeting, you will review the plan, tie up any loose ends, and sign your finalized plan.