Durham County Estate Planning Preserving Legacies, Securing Futures: Your Trusted Estate Planning Partner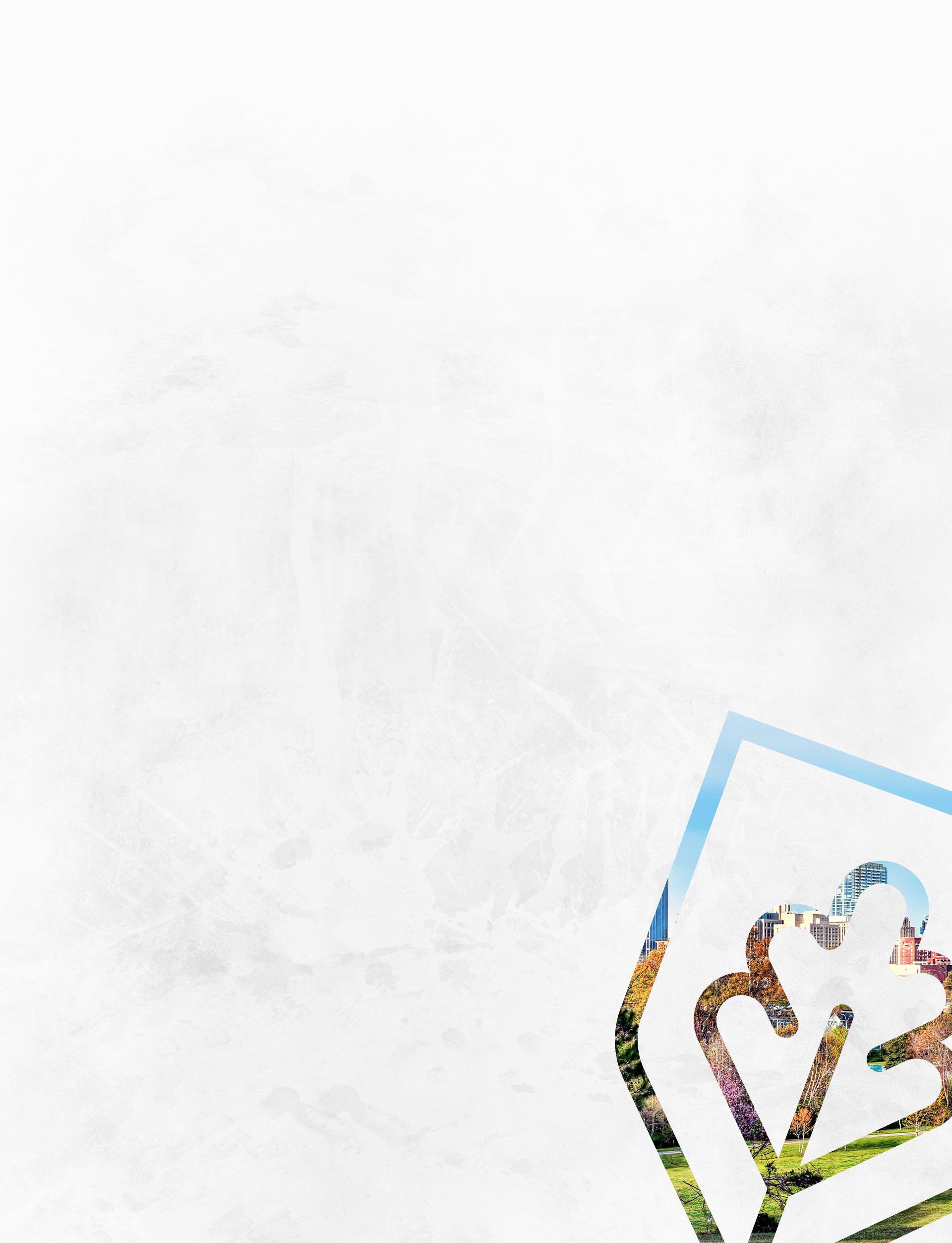 Estate Planning Attorney in Durham
Durham County's Effective Counsel & Dedicated Legal Representation
Our experienced lawyers at Oak City Estate Planning, know firsthand that creating a comprehensive estate plan requires more than just drafting a will. That is why we are committed to using our extensive knowledge of the law to help clients determine which legal documents they need to name guardians for minor or special needs children and ensure their valuable property and assets are passed on to their rightful beneficiaries after death. We take great pride in walking clients of all backgrounds and income levels through each phase of the estate planning process, so let our legal professionals use our skills and resources to help you prepare for the future.
Ready to make plans for your estate? We'll make sure it's done the right way. Call us today at 919-975-5359!
Our Priority Is to Make Sure Your Wishes Are Respected
Your "estate" encompasses everything that is in your control or possession, from your home and vehicles to your bank accounts and family heirlooms. Our legal team at Oak City Estate Planning has a stellar reputation for taking proactive and efficient steps to safeguard our client's estates while they are alive and after they pass away or become incapacitated. If you fail to devise a detailed estate plan with the right legal tools, then your final wishes might be jeopardized after you die.
If you want to leave assets and property to family, loved ones, and other beneficiaries when you pass away, then please don't hesitate to get in touch with our law firm today so we can discuss all of your planning options.
Estate Planning Services We Offer
Oak City Estate Planning offers the following estate planning services for clients across Durham County:
Wills: Your will can be used to name a guardian for minor children, designate beneficiaries to inherit your property, and appoint a personal representative to manage your estate.
Trusts: A trust is a valuable legal tool that is generally used in conjunction with a will. Trusts can be established to manage funds for minor children and protect inheritances from probate and taxing.
Advanced Healthcare Directives: This legal document covers what type of medical treatment and care you receive or don't receive if you suddenly become incapacitated.
Medical and Financial Powers of Attorney: Powers of attorney are used to name representatives you trust who to make decisions regarding important financial and personal matters.
Get in Touch with Our Experienced Estate Planning Attorney Today
We are dedicated to providing the highest quality legal services to the clients we represent, and we will gladly take the time to listen carefully to your concerns so we can devise an estate plan that is tailored to your unique goals. Our legal team takes a personalized approach to estate planning, so you can feel confident that the matters most important to you are properly handled and completed. Let us take the burden of estate planning off your mind so you can focus on your family and the future.
For qualified guidance from our Durham County estate planning attorney, please call (919) 975-5359 today to schedule a free vision meeting.
"Lars is great!"

Lars is great! He walked us through the process and made sure that we understood each step. He helped create new categories in the planning process that will ensure we provide our family a detailed outline of our wishes. Highly recommend him to anyone looking to start or continue their estate planning journey.

- W.S

"Lars is great!"

My wife and I found working with Lars Kissling to be a productive and enlightening experience. His knowledge of estate planning is extensive. He patiently answered our questions and showed both concern and compassion about our own situation. We recommend Oak City Estate Planning. It is truly an investment in your family's future. I think Lars' services are needed by all, especially for families with small children or those with special needs. The end result is piece of mind going forward.

- B.B

"We would highly recommend Lars Kissling to others."

My husband and I were very satisfied with the professional advice from Lars. He recently assisted us in updating our estate plan. He led us through a process that provided clarity on our goals for our plan. We would highly recommend Lars Kissling to others.

- B.K.

"I am extremely happy with all that Lars has done for me."

He was a great help to me and was very patient to explain all my options, many of which I did not know I had. He also helped me find financial planners which I desperately needed.

- Mary M.

"Lars was very professional and thorough."

The process was easy and we now have a robust estate plan that covers any and all eventualities, protecting both ourselves and our beneficiaries. We highly recommend Lars at Oak City Estate Planning, having done so with friends and colleagues.

- Phil B.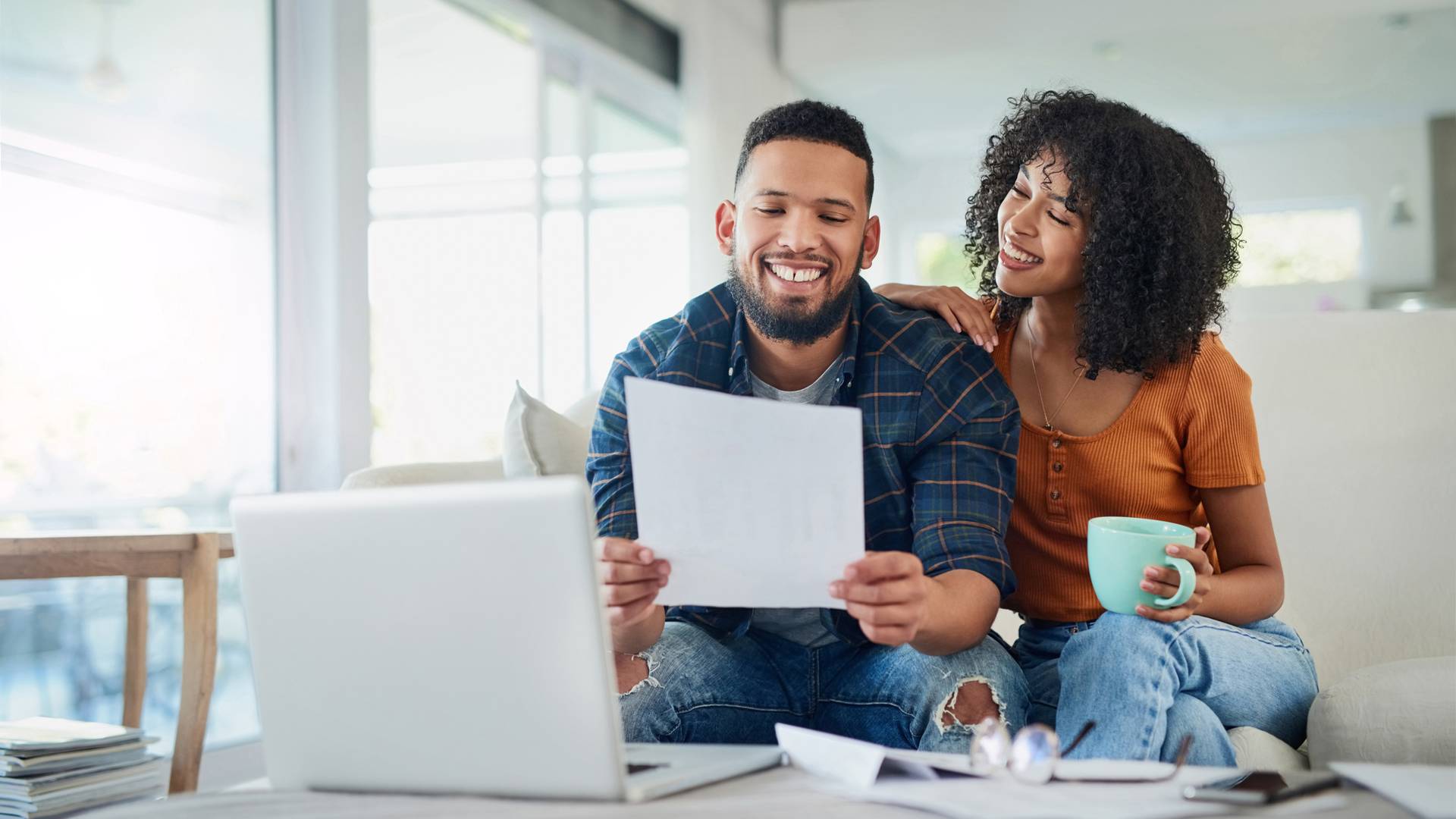 Our Simple 4-Step Process
Introduction

After signing up for a vision meeting, you will watch a video that provides an overview of estate planning.

Vision

During this meeting, you will meet with Mr. Kissling and discuss your case and specific planning needs.

Design

The second meeting with the attorney involves sitting with Mr. Kissling and actually putting your plan together.

Signing

In the third and final meeting, you will review the plan, tie up any loose ends, and sign your finalized plan.