Harnett County Estate Planning Preserving Legacies, Securing Futures: Your Trusted Estate Planning Partner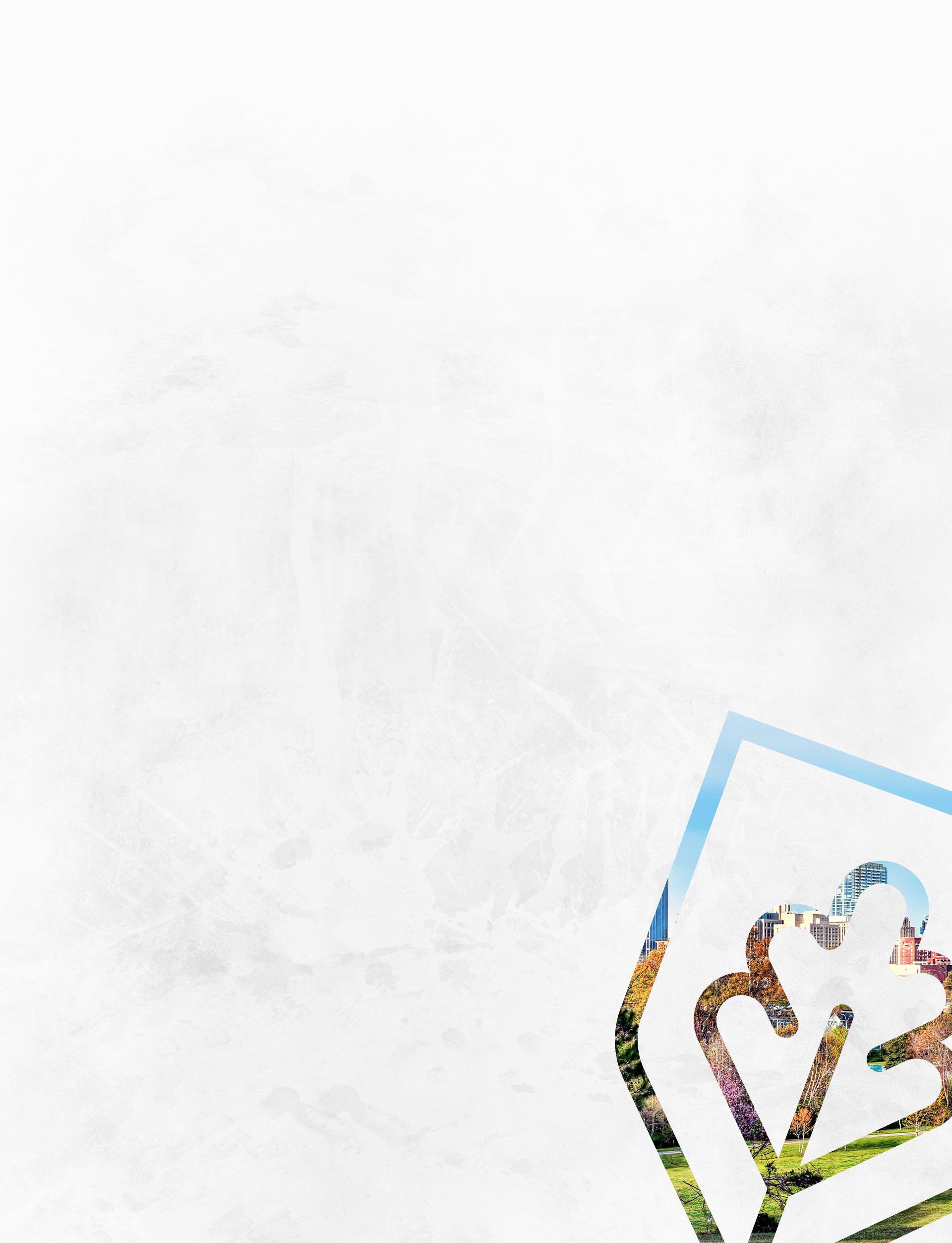 Estate Attorney Serving Harnett County
While most people seem to think that an estate only covers a house or major possession, it actually covers numerous items like financial accounts, vehicles, family heirlooms, and even pets. Making sure your family and loved ones are set to receive your prized possessions can give you peace of mind in your twilight years. At Oak City Estate Planning, our team is here to assist you with all of your legacy planning needs. Whether it's finishing up a will or starting from square one, our estate lawyer is here to serve all of Harnett County and any of its legacy planning needs.
For more information about planning your estate and making sure your family is covered in the future, reach out today at (919) 975-5359.
An Outline of the Estate Process
When it comes to working on your estate plan, you'll want to start by thinking about your beneficiaries. If you have offspring, it's common that these are the people who will inherit different types of assets. But in cases where someone planning their estate doesn't have offspring, it usually comes down to close family friends or extended relatives. This is all valuable information to brainstorm before you start drafting your documents.
When working with our attorney, you will be shown the various types of documents and forms that could pertain to your estate plan. Here's a brief list of the types of forms our we can assist you with:
Wills
Trusts
Healthcare Directives
All three of these items have one thing in common – they help dictate what needs to happen should you not be present or able to make decisions on your own. Wills are used to determine which beneficiaries obtain different types of assets and property that belonged to the deceased. This could be something as big as a house or as small as a necklace. When it comes to wills, there are endless possibilities as to what you include. In the end, it's up to you.
Trusts are much like wills, but they mainly deal with finances. Trusts are usually established for beneficiaries as a way to hold money. In most cases, there is a third party involved that will help the beneficiary control the trust for future resources.
Healthcare directives are created in case a circumstance comes about where you are unable to respond to questions from either your family or medical professionals. This gives everyone knowledge of your medical preferences as well as common healthcare information like your insurance provider and medical history. Though not usually considered as important as wills and trusts, healthcare directives can greatly assist your family in making hard decisions should you not have the mental capacity to do so on your own.
Preparing Your Heritage
Starting your estate plan can be a rather daunting task. Trying to figure out how to distribute your assets is never easy. That's why our estate attorney is here to help. With a decade of experience in helping people make future decisions, he knows what you'll need to consider every step of the way. Whether you're just thinking about your estate plan or you want to amend an existing document, let our legal staff provide you with secure solutions. Our team proudly assists all Harnett County residents with any of their estate planning needs.
For more information, contact Oak City Estate Planning online or call us at (919) 975-5359.
"Lars is great!"

Lars is great! He walked us through the process and made sure that we understood each step. He helped create new categories in the planning process that will ensure we provide our family a detailed outline of our wishes. Highly recommend him to anyone looking to start or continue their estate planning journey.

- W.S

"Lars is great!"

My wife and I found working with Lars Kissling to be a productive and enlightening experience. His knowledge of estate planning is extensive. He patiently answered our questions and showed both concern and compassion about our own situation. We recommend Oak City Estate Planning. It is truly an investment in your family's future. I think Lars' services are needed by all, especially for families with small children or those with special needs. The end result is piece of mind going forward.

- B.B

"We would highly recommend Lars Kissling to others."

My husband and I were very satisfied with the professional advice from Lars. He recently assisted us in updating our estate plan. He led us through a process that provided clarity on our goals for our plan. We would highly recommend Lars Kissling to others.

- B.K.

"I am extremely happy with all that Lars has done for me."

He was a great help to me and was very patient to explain all my options, many of which I did not know I had. He also helped me find financial planners which I desperately needed.

- Mary M.

"Lars was very professional and thorough."

The process was easy and we now have a robust estate plan that covers any and all eventualities, protecting both ourselves and our beneficiaries. We highly recommend Lars at Oak City Estate Planning, having done so with friends and colleagues.

- Phil B.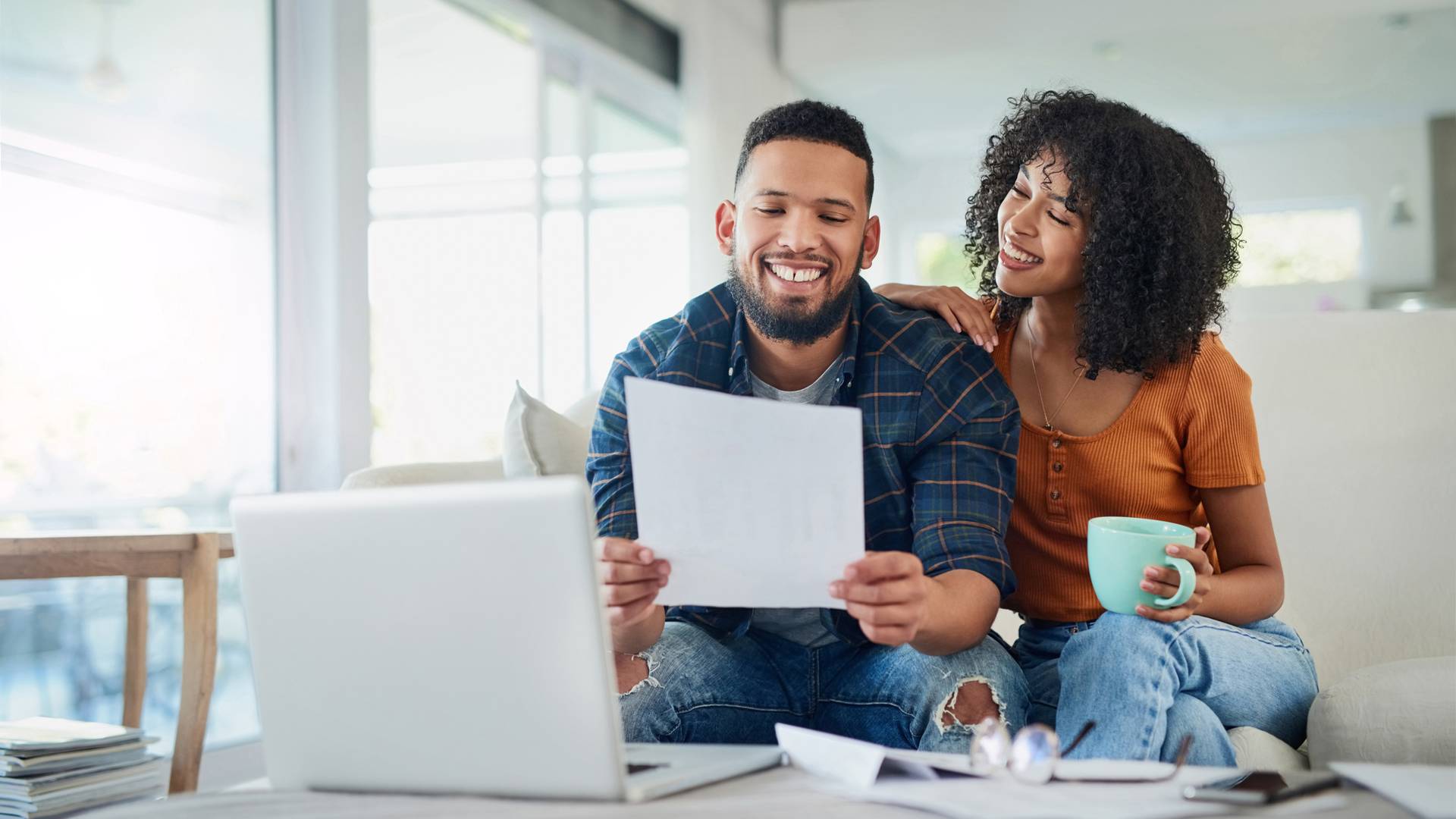 Our Simple 4-Step Process
Introduction

After signing up for a vision meeting, you will watch a video that provides an overview of estate planning.

Vision

During this meeting, you will meet with Mr. Kissling and discuss your case and specific planning needs.

Design

The second meeting with the attorney involves sitting with Mr. Kissling and actually putting your plan together.

Signing

In the third and final meeting, you will review the plan, tie up any loose ends, and sign your finalized plan.