Johnston County Estate Planning Preserving Legacies, Securing Futures: Your Trusted Estate Planning Partner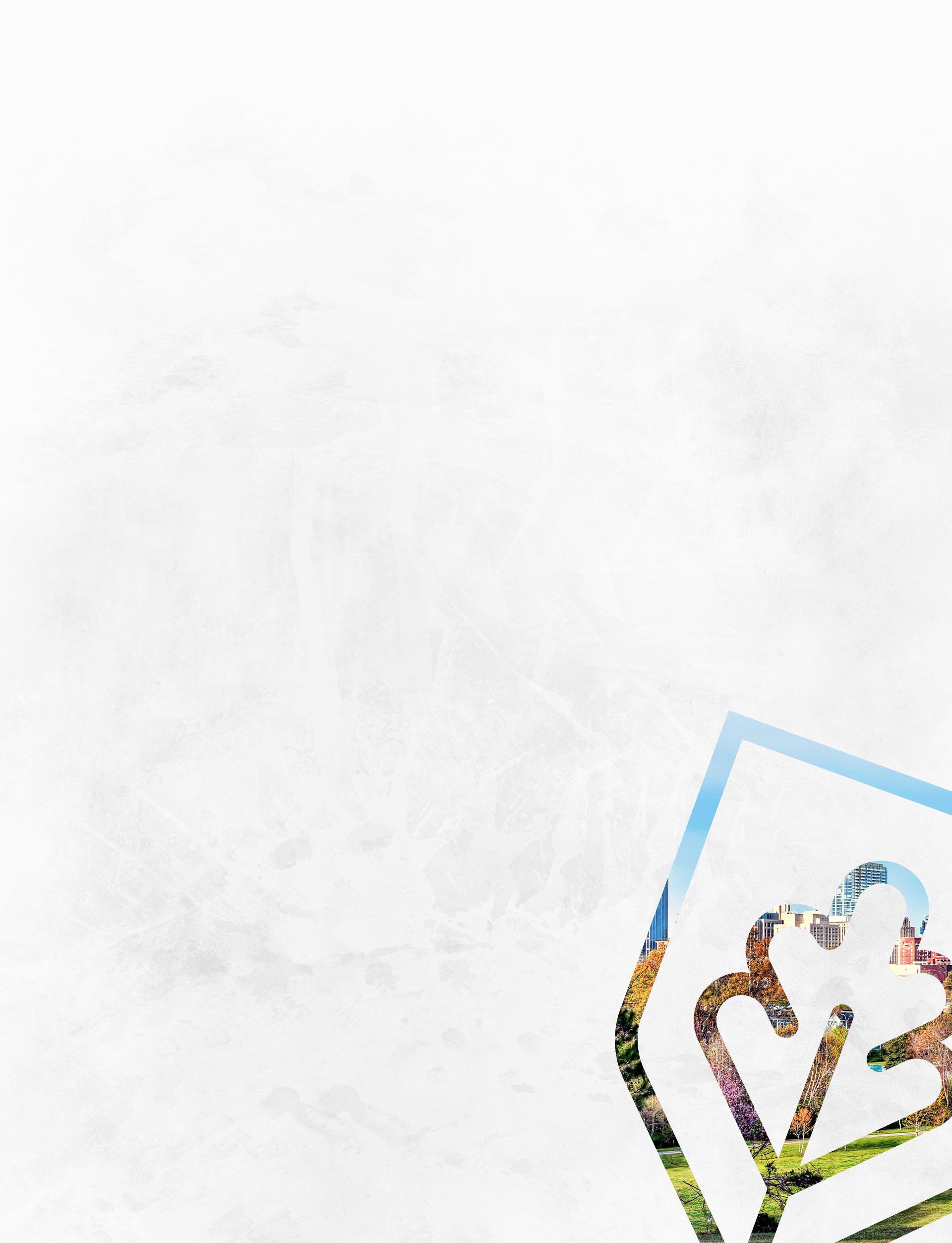 Estate Lawyer Serving Johnston County
There's nothing worse than leaving your loved ones with questions after you pass away. That's why Oak City Estate Planning has Lars Kissling, an estate lawyer who has proudly served the greater Raleigh area for over 30 years. Together, Kissling and our legal team have helped many families navigate the process of planning their estates.
While most people seem to think they can handle their estate planning, using legal professionals to help visualize your estate can be beneficial in more ways than one. For example, a lawyer can guide you through an estate plan by confirming that you don't leave out any strong details. An attorney can also ensure that your will and/or trust is properly validated and will be recognized in a court of law when the time comes.
The Estate Planning Process
It's important to understand the entire process of estate planning so you know what to expect. Here are four common steps that clients can expect when working with our team:
Introduction – In this initial step a client can reach out to our team to schedule a meeting. We will provide you with an informative video that clearly maps out estate planning so you feel more prepared for your first meeting.
Vision – During this step, the client will have a transparent conversation with our attorney. Topics that could be discussed during this stage include the status of the will, trust, assets, and property. Our team can also help identify what type of attack plan best fits your needs.
Design – In this third step, our lawyer will sit down with you and start executing the plan that was put together in the previous stage. Whether it's drafting a will or making the necessary changes to a pre-existing estate plan, we are here to help.
Verification – This is the final step in estate planning where you and our lawyer will sit down to finalize all details of your document(s). Once that is finished, it will be time to sign your documents and make everything official.
Can I Write My Own Will?
No, in the state of North Carolina wills cannot just be written on a blank sheet of paper and signed only in the presence of the descendant. After you create your will, you must have two witnesses present when you go to sign your document. While it is not required by law, getting your document notarized can give your beneficiaries peace of mind when it comes time to present your will in a court of law. Therefore, it is much easier to work with an estate planning lawyer. Not only will an attorney help you draft your will, but they can also make the process of finishing it go by much faster.
At What Age Should I Start Estate Planning?
The simplest answer? Now. You're never too young to start thinking about estate planning. As soon as you enter the workforce, you're most likely going to have something you can pass down to beneficiaries. This means the demand for a will is likely. It's better to know that your loved ones are in good hands once you've passed away than to be left wondering what's going to happen to your property and assets in the event of an unexpected tragedy.
Our team proudly serves the Johnston County area. If you're curious about looking into planning your estate or would even like to revisit the status of your will, our team would be happy to help.
Contact our legal staff today to learn more about estate planning in Johnston County. We can be reached at (919) 975-5359 or via our online contact form.
"Lars is great!"

Lars is great! He walked us through the process and made sure that we understood each step. He helped create new categories in the planning process that will ensure we provide our family a detailed outline of our wishes. Highly recommend him to anyone looking to start or continue their estate planning journey.

- W.S

"Lars is great!"

My wife and I found working with Lars Kissling to be a productive and enlightening experience. His knowledge of estate planning is extensive. He patiently answered our questions and showed both concern and compassion about our own situation. We recommend Oak City Estate Planning. It is truly an investment in your family's future. I think Lars' services are needed by all, especially for families with small children or those with special needs. The end result is piece of mind going forward.

- B.B

"We would highly recommend Lars Kissling to others."

My husband and I were very satisfied with the professional advice from Lars. He recently assisted us in updating our estate plan. He led us through a process that provided clarity on our goals for our plan. We would highly recommend Lars Kissling to others.

- B.K.

"I am extremely happy with all that Lars has done for me."

He was a great help to me and was very patient to explain all my options, many of which I did not know I had. He also helped me find financial planners which I desperately needed.

- Mary M.

"Lars was very professional and thorough."

The process was easy and we now have a robust estate plan that covers any and all eventualities, protecting both ourselves and our beneficiaries. We highly recommend Lars at Oak City Estate Planning, having done so with friends and colleagues.

- Phil B.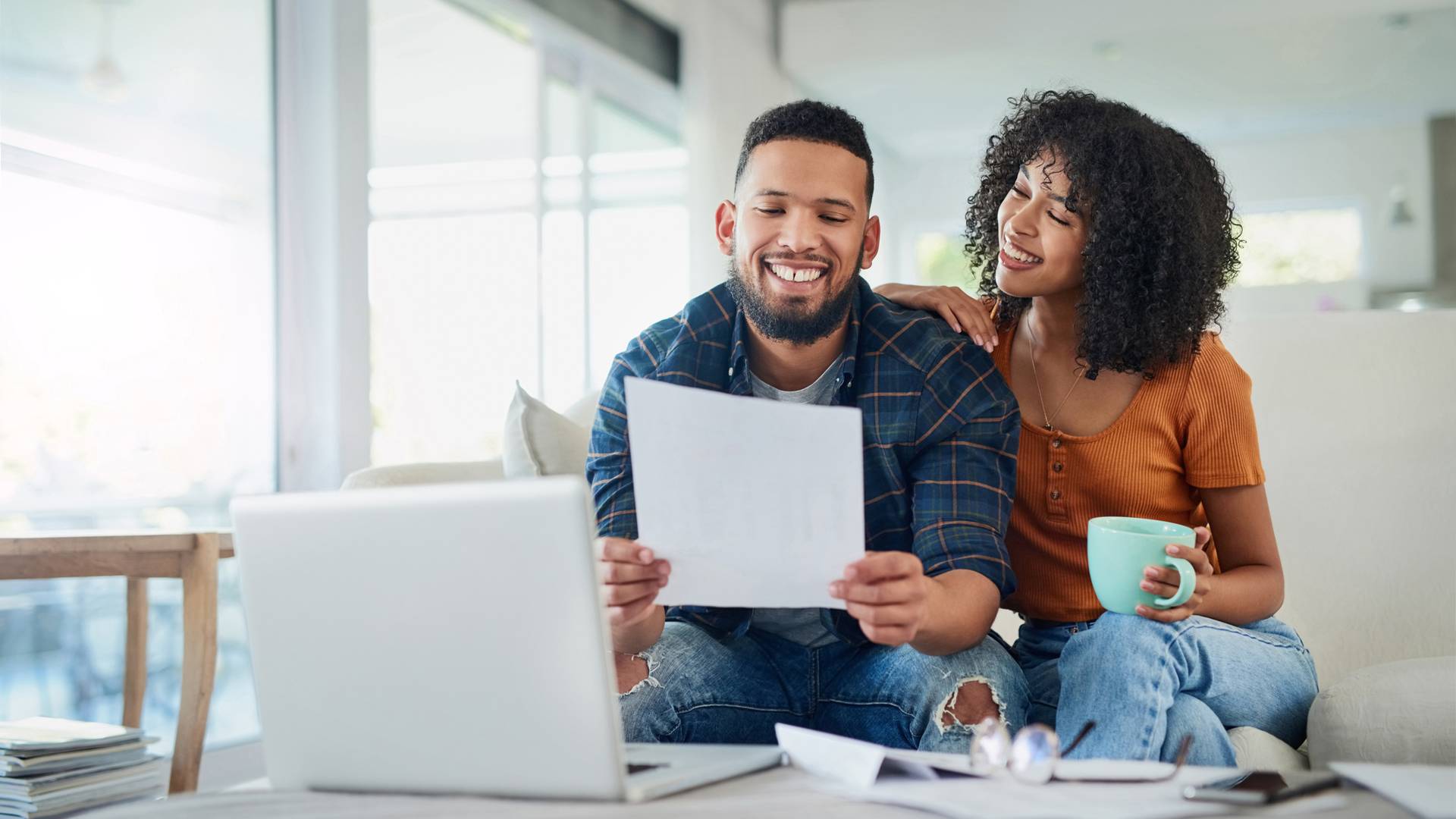 Our Simple 4-Step Process
Introduction

After signing up for a vision meeting, you will watch a video that provides an overview of estate planning.

Vision

During this meeting, you will meet with Mr. Kissling and discuss your case and specific planning needs.

Design

The second meeting with the attorney involves sitting with Mr. Kissling and actually putting your plan together.

Signing

In the third and final meeting, you will review the plan, tie up any loose ends, and sign your finalized plan.